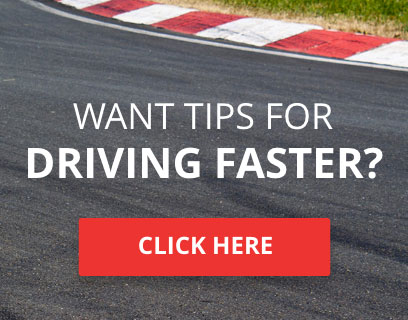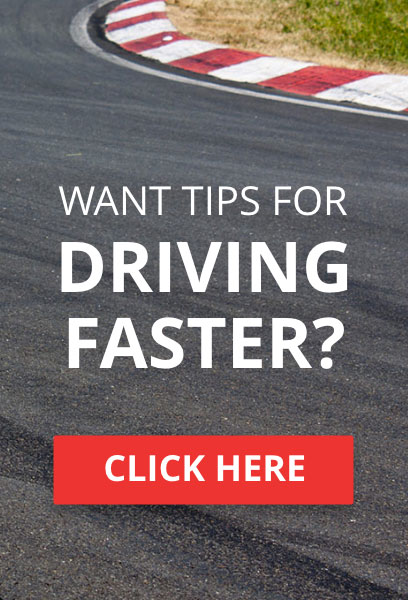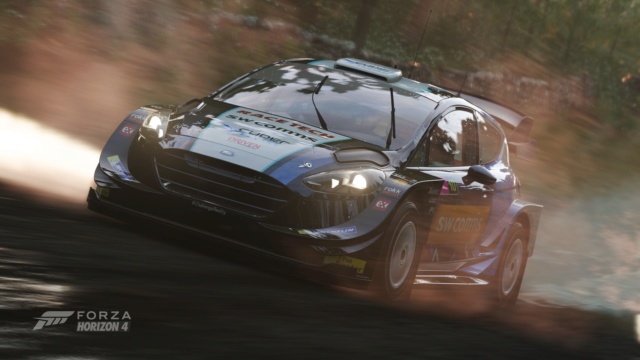 Hello all!
With the route creator arriving yesterday, I've spent some time today creating some WRC-inspired Rally stages! I now have eight stages, amounting to a total distance of just over 50 miles!
With that in mind, I was wondering if anybody would be interested in taking part in a TORA Rally GB at some point in the future! We can do all eight stages in one night and "crown" a TORA Rally GB Champion!
Let me know if you're interested below, once we have enough interest we'll see when we can do it!
The stage maps are viewable in my Tweet, linked here:
https://twitter.com/JGROVES1996/status/1055211341097639936

TCR DTM S3 Champion / TCR Super GT500 S1 Champion 



TORA Race Number

: 96






Number of posts

: 2455


Location

: East of England


Registration date

: 2013-01-03


Reputation

: 46



Oh yea SFM is totally doing this.
The Darkzer Divebomb™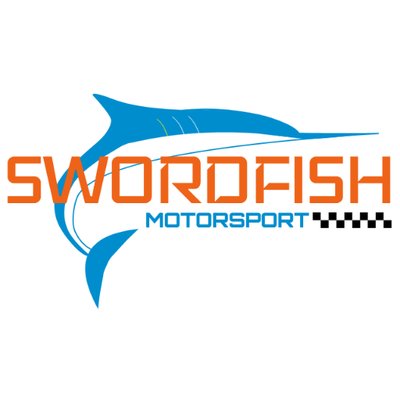 2018 TORA Trans Am US - P6, 2nd in Teams (SFM MURICA)
2018 TORA Spec Cup US (Audi TTS) - 2nd, 1st in Teams (SFM Silence)
2018 TORA British GT - P11, 3rd in Teams (SFM DIVEBOMB)
2018 RORA RRIPA - 1st
2018 TORA NATCC - P13, P5 in Teams (SFM Cruze Missile)
2018 TORA 24 Hours of Le Mans - 3rd (SFM Competizione)
2018 RORA Le Mans Series VI - 1st in PC
2018 TORA TASCAR - 3rd, 3rd in Teams (Swordfish Motorsport)
2018 TORA ASCC - 3rd in GT Teams (SFM Bavaria)
2018 RORA KTCC - 3rd
2017 RORA ARROW - 1st
2017 RORA Le Mans Series V -  3rd in Proto
2017 OPPO CTSC - 2nd
2016 RORA Le Mans Series IV -  2nd in GT



TORA Race Number

: 923






Number of posts

: 1282


Location

: USA-GA


Registration date

: 2016-10-15


Reputation

: -6



I would be down for it although i am curious about car choice as well here. I assume it would be the Fiesta R5 and the Subaru WRX Rally Cars?



TORA Race Number

: 52






Number of posts

: 132


Location

: Mildura, Victora, Australia


Registration date

: 2013-10-24


Reputation

: 1



Yet to test the cars for competitiveness, but it's either that or the VW, Focus and Civic RX cars. Those ones I know are very similar in pace.


TCR DTM S3 Champion / TCR Super GT500 S1 Champion 



TORA Race Number

: 96






Number of posts

: 2455


Location

: East of England


Registration date

: 2013-01-03


Reputation

: 46



Depending on day and time, I'd be interested



TORA Race Number

: 44






Number of posts

: 180


Location

: South Australia, Australia


Registration date

: 2012-09-15


Reputation

: 0






TORA Race Number

: 63






Number of posts

: 61


Location

: Penticton B.C.


Registration date

: 2016-12-17


Reputation

: 0










Number of posts

: 25


Location

: Wroclaw


Registration date

: 2018-06-05


Reputation

: 0






TORA Race Number

: 35






Number of posts

: 68


Location

: Bucharest, Romania.


Registration date

: 2017-09-11


Reputation

: 0



depending on day and time I'd be down








Number of posts

: 18


Registration date

: 2017-05-02


Reputation

: 0




---
Permissions in this forum:
You
cannot
reply to topics in this forum