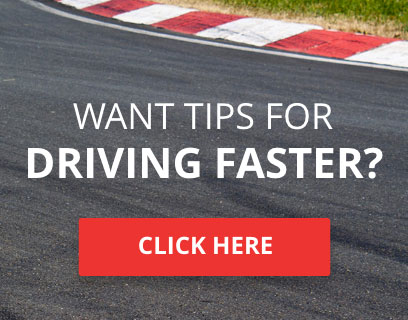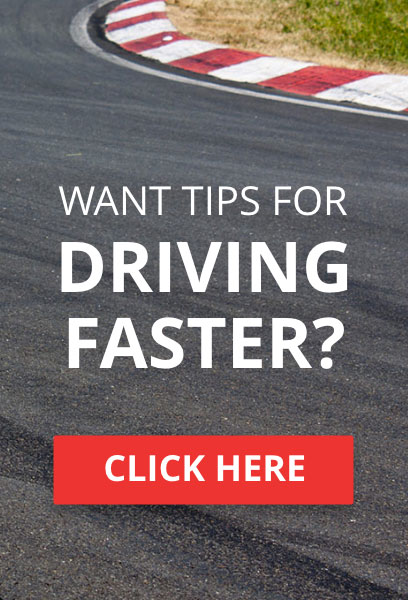 TORA - The Online Racing Association ::
:: 2018 Archive ::
:: TORA Endurance Championship Round 5: 8 Hours of Sebring

Please post below specifying which driver will do each stint for your team.
Please Note:
A driver must be assigned to all 4 stints.
The deadline for submitting stints is Friday, December 7th at 7:00 pm EST (Midnight GMT)
*NOTE*
: If you do not successfully submit your team's stints, then you will not be racing.
When you finish your stint and come to a stop, immediately take a game clip (NOT a screenshot as the game pauses when you do and then we can't see the distance's (unless you have a Kinect and can shout for a screenshot, then that's fine)). Due to broken game chat, hosts will be doing their best to retrieve everyone's distance to the leader, but a game clip is your insurance. As it is ultimately up to you to take down your own information, failure to game clip leaves you with a risk of having no data from your stint, which we will not be responsible for crediting you.
A game clip can be taken by clicking the Xbox Home button, then hitting X.
Stint times are listed as EST (GMT).
Use this link to convert to your time zone.
[url=
https://www.timeanddate.com/worldclock/converter.html]https://www.timeanddate.com/worldclock/converter.html[/url]
Stint 1 (Day): 10:00 am - 12:00 pm (3:00 pm - 5:00 pm)
Stint 2 (Day): 12:00 pm - 2:00 pm (5:00 pm - 7:00 pm)
Stint 3 (Night): 2:00 pm - 4:00 pm (7:00 pm - 9:00 pm)
Stint 4 (Night): 4:00 pm - 6:00 pm (9:00 pm - 11:00 pm)
Forza 4 Grand Finale R1 & R2



TORA Race Number

: 13






Number of posts

: 2019


Location

: Pennsylvania, USA


Registration date

: 2014-08-13


Reputation

: 14





Similar topics
---
TORA - The Online Racing Association ::
:: 2018 Archive ::
:: TORA Endurance Championship Round 5: 8 Hours of Sebring
Page 1 of 1
Permissions in this forum:
You
cannot
reply to topics in this forum