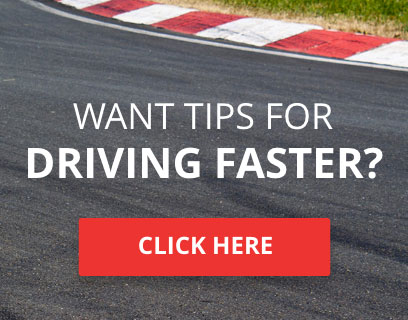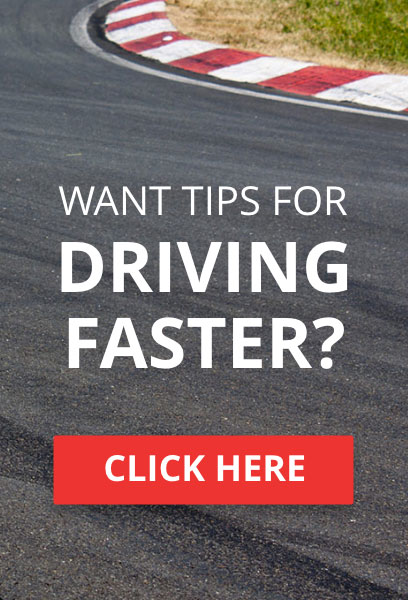 Page 4 of 4 •

1, 2, 3, 4




TORA Race Number

: 117






Number of posts

: 1016


Location

: Amsterdam


Registration date

: 2011-07-21


Reputation

: 25



LMP Crimsonify wrote:
Privateer Team Name: LMP eSports Blue
Driver Gamertag: LMP Crimsonify
Driver Number: 35
Car Choice: 2015 Volvo V60 Polestar
Main Sponsor: Polestar Cyan Racing
Could you be a Lobby Host for qualifying and race?: No, sadly.

Updates in bold.
I'm forced to retire my entry as I will not be available Saturday nights for a while.



TORA Race Number

: 35






Number of posts

: 107


Location

: Bucharest, Romania.


Registration date

: 2017-09-11


Reputation

: 1



SIGN-UP CLOSED FOR ROUND 4



TORA Race Number

: 117






Number of posts

: 1016


Location

: Amsterdam


Registration date

: 2011-07-21


Reputation

: 25






TORA Race Number

: 117






Number of posts

: 1016


Location

: Amsterdam


Registration date

: 2011-07-21


Reputation

: 25



Cancel registration please
Last edited by ETR RELENTLESS on Tue 9 Apr 2019 - 0:34; edited 1 time in total







Number of posts

: 13


Registration date

: 2019-04-02


Reputation

: 0



The Darkzer Divebomb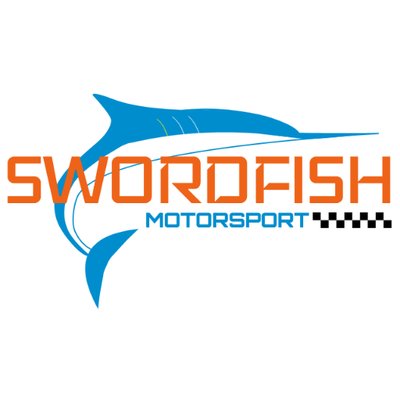 2019 TORA Vintage 12 Hours of Sebring - P6
2019 TORA Class 24 Hours of Daytona - P6 GTO
2018 RORA NASCAR - P2
2018 RORA MPC - P2, P1 Team
2018 OPPO Endurance Championship - P2
2018 TORA V8 Supercars US - P7, P5 Team
2018 TORA Trans Am US - P6, P2 Team
2018 TORA Spec Cup US (Audi TTS) - P2, P1 Team
2018 TORA British GT - P11, P3 Team
2018 RORA RRIPA - P1
2018 TORA NATCC - P13, P5 Team
2018 TORA 24 Hours of Le Mans - P3
2018 RORA Le Mans Series VI - P1 PC
2018 TORA TASCAR - P3, P3 Team
2018 TORA ASCC - P3 Team
2018 RORA KTCC - P3
2017 RORA ARROW - P1
2017 RORA Le Mans Series V -  P3
2017 OPPO CTSC - P2
2016 RORA Le Mans Series IV -  P2 GT



TORA Race Number

: 923






Number of posts

: 2473


Location

: USA-GA


Registration date

: 2016-10-15


Reputation

: 1



SIGN-UP CLOSED FOR ROUND 5



TORA Race Number

: 117






Number of posts

: 1016


Location

: Amsterdam


Registration date

: 2011-07-21


Reputation

: 25






TORA Race Number

: 117






Number of posts

: 1016


Location

: Amsterdam


Registration date

: 2011-07-21


Reputation

: 25



Page 4 of 4 •

1, 2, 3, 4

---
Permissions in this forum:
You
cannot
reply to topics in this forum