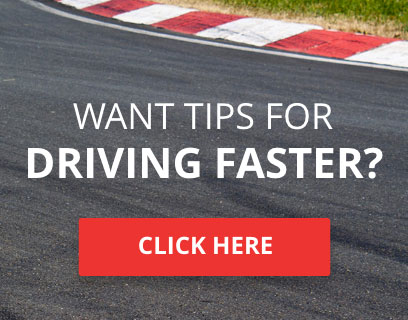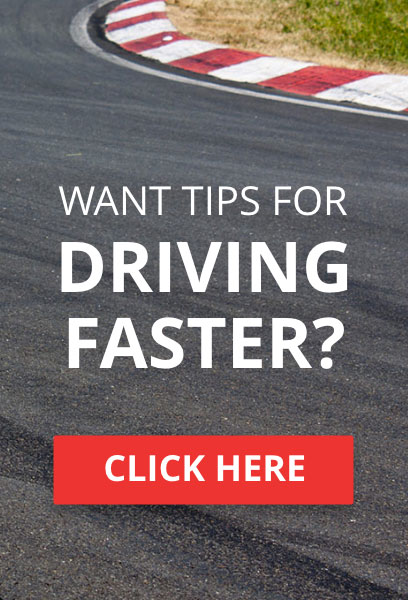 So, as you guys might have noticed, we are changing up our Endurance races this year.  The Vintage idea is something that I've wanted to do for a while now, and with it being the 50th Anniversary of IMSA, I figured that this would be a good time to do it.  I know its a bit of a departure of the typical Forza community endurance race, but I think it will be a lot of fun.
Forza 4 Grand Finale R1 & R2



TORA Race Number

: 13






Number of posts

: 1854


Location

: Pennsylvania, USA


Registration date

: 2014-08-13


Reputation

: 10



The Vintage 12 hours of Sebring have ended. I have things to say about it!!!

First of all I want to thank TORA and you Big Ben for making it possible. It was a spectacular race and I enjoyed it to the core.

Second, I want to thank the Macleod Racing Team for opening up the gates for me to race with em and making my entry in this great event possible.

MRT ANM 79 and MRT KJM 82, massive heart felt thanks for having me in your wonderful team. I appreciate it more than you will ever know. Thank you, gentlemen.

Third: I want to dedicate all 181.24 miles that I drove(291.67 KM) to my best friend "Snow". It's the least I can do for someone who has been giving me tons of courage, unmeasurable love, and a million miles of support and encouragement. Thank you from the bottom of my heart. You are one heck of a person. 

Fourth: I have to say that I would not be here without Princess Anna of Arendelle. she has helped me in ways no one has ever helped me or will ever help me, so for her, I will rename the tune I used today to "The Anna Tune". Thank you for everything, Anna.

Last and not least, this was my very first online endurance participation and I couldn't have enjoyed it more. Thank you to everyone mentioned in this message for making it possible. Tons of love and cheers.



TORA Race Number

: 142






Number of posts

: 10


Location

: Arendelle


Registration date

: 2018-04-04


Reputation

: 0



I've gotta give a shout out to the LCR Prototype driver that lost their car on the straightaway down to the Hairpin, slammed into the tire wall at the bridge, and careened back onto the track, 100% ruining my car. I lost an entire lap trying to get back to the pits because of all the damage. To not even bother sending an apology after the race is appalling. Who crashes there??

I thought I had seen it all, but I've never seen someone crash on their own on a straightaway that's flat out in a league race. If you can't control your car, you should consider racing a car that you've got a handle on. The cherry on top is the fact that my computer refused to clip the moment this happened, so no one gets to relive what would probably in the Top 3 of dumbest crashes in TORA history.

............................................... (sorry I was pretty heated about this on Saturday).

That being said, FRF Solo and I had an amazing battle in Stint 4 that went down the wire, and it's a shame he clipped the grass into Tower because honestly short of a divebomb I don't think I had the time to make another pass attempt, not a clean one anyway. Hell of a drive dude.

Major thanks to Ben and Evan (Raceboy) for stepping up and crushing it, I had a great time (except for getting ruined by the LCR prototype on a straightaway, that was less than ideal). I think without Ben getting taken out twice and myself once, we had an outside shot at a podium, which is all we could've asked for. Congrats to the JSR guys taking the win in PS and to Crav's team taking the win in GT!
Sole Owner of the Meme Cannon
Championships:

2012 VLN - F4H Chowderheads: 2nd SP2 Class
2017 ASCC 24 Hours of Daytona- 1st P Class
2017 ASCC 12 Hours of Sebring- 1st P Class
2017 NATCC Season 7- 1st Overall, Team's Champion
2017 ASCC 10 Hours of Road Atlanta- 3rd P Class
2017 ASCC Sprint Series- 3rd P Class
2017 ASCC Endurance Cup- 1st P Class
2018 American Iron US- 2nd Drivers, 2nd Privateers
2018 Hot Hatch Challenge US - 1st Drivers, 3rd Privateers
2018 NAFFCar Series 1 US - 3rd Drivers, 1st Underpowered Class
2019 Vintage Iron Series 1 US - 1st Drivers, 1st Privateers
2019 GT-300 Series 1 US - 1st Drivers, 1st Privateers



TORA Race Number

: 29






Number of posts

: 2320


Location

: Maine


Registration date

: 2011-01-22


Reputation

: 77



It was amazing race! Thanks to LMP Bubz for an opportunity to drive for their team. Despite the end result it was a pleasure.
Big shout-out to henkymetacola! We had a battle for 1h and 40 minutes with a lot of action in it. Never been to a stint like that.
Thanks to all drivers for a high quality of driving. Check this shot:
https://clips.twitch.tv/HealthyStylishTermiteSeemsGood
Thanks to organizers also for making this lobbies bigger than 16 drivers. Best decision ever!







Number of posts

: 298


Location

: Poznań, Poland


Registration date

: 2016-04-24


Reputation

: -1





Similar topics
---
Permissions in this forum:
You
cannot
reply to topics in this forum