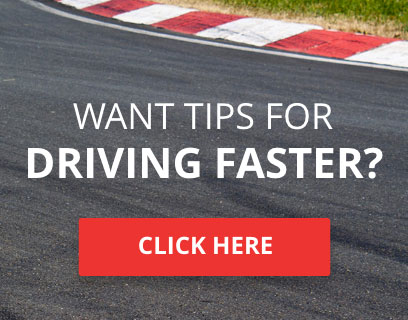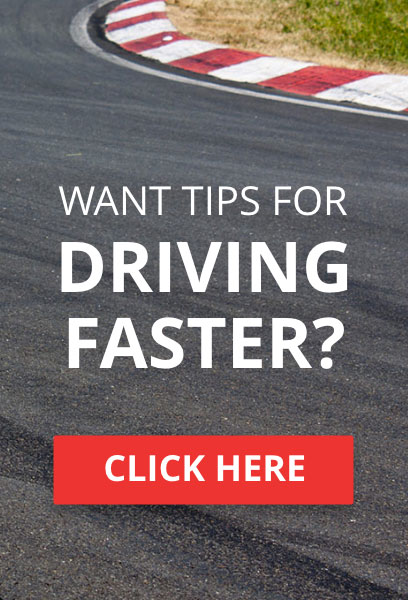 Good afternoon Sebring competitors.

All PS Ferrari 330 P4 drivers are advised that staff are urgently attempting to resolve a BoP issue. It is possible that the 330 P4 will be slowed by the smallest margin possible to ensure a more fair event.

Staff regret the short notice, and to compensate any driver that qualified in the Ferrari pre-nerf will be permitted to requalify in a later session, or by private session. Drivers who did not yet qualify are not being offered private sessions at this time.

Please note that in the event we cannot suitably adjust the build before 11:59 PM EDT, the car will remain unchanged.
Last edited by SFM Darkzer on Fri 22 Mar 2019 - 23:46; edited 1 time in total
The Darkzer Divebomb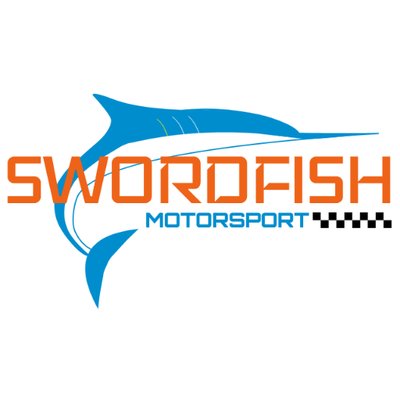 2019 TORA Vintage 12 Hours of Sebring - P6
2019 TORA Class 24 Hours of Daytona - P6 GTO
2018 RORA NASCAR - P2
2018 RORA MPC - P2, P1 Team
2018 OPPO Endurance Championship - P2
2018 TORA V8 Supercars US - P7, P5 Team
2018 TORA Trans Am US - P6, P2 Team
2018 TORA Spec Cup US (Audi TTS) - P2, P1 Team
2018 TORA British GT - P11, P3 Team
2018 RORA RRIPA - P1
2018 TORA NATCC - P13, P5 Team
2018 TORA 24 Hours of Le Mans - P3
2018 RORA Le Mans Series VI - P1 PC
2018 TORA TASCAR - P3, P3 Team
2018 TORA ASCC - P3 Team
2018 RORA KTCC - P3
2017 RORA ARROW - P1
2017 RORA Le Mans Series V -  P3
2017 OPPO CTSC - P2
2016 RORA Le Mans Series IV -  P2 GT



TORA Race Number

: 923






Number of posts

: 2389


Location

: USA-GA


Registration date

: 2016-10-15


Reputation

: 0



PLEASE READ IN FULL

Earlier today staff posted about a possible change to the 330 P4. That change has been implemented on the car list document.

The Ferrari 330 P4 will lose 1 front and 1 rear tire, such that the PS class is now more competitive.

Any 330 P4 driver that set a time in Q1, Q2, or Q3 will be allowed to re-qualify. Note that only 1 driver is affected.

Any 330 P4 driver in Q4 or Q5 is required to use the updated build. Due to the short notice of the change, those drivers and those drivers only will be permitted to qualify a second time in Q6 or Q7, or in a private session if possible.

Any driver meeting the above conditions that chooses to re-qualify will have their initial time deleted, such that the second time, faster or slower, will count.

Staff apologizes for the late notice, and for future events will endeavor to prevent this from recurring.

Good luck to all competitors!
The Darkzer Divebomb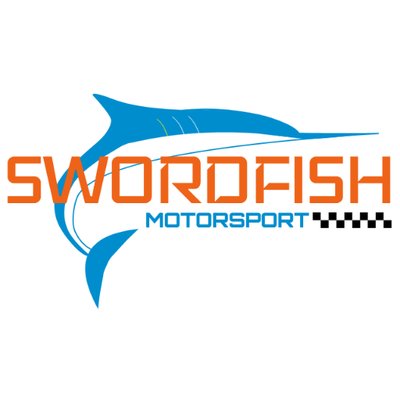 2019 TORA Vintage 12 Hours of Sebring - P6
2019 TORA Class 24 Hours of Daytona - P6 GTO
2018 RORA NASCAR - P2
2018 RORA MPC - P2, P1 Team
2018 OPPO Endurance Championship - P2
2018 TORA V8 Supercars US - P7, P5 Team
2018 TORA Trans Am US - P6, P2 Team
2018 TORA Spec Cup US (Audi TTS) - P2, P1 Team
2018 TORA British GT - P11, P3 Team
2018 RORA RRIPA - P1
2018 TORA NATCC - P13, P5 Team
2018 TORA 24 Hours of Le Mans - P3
2018 RORA Le Mans Series VI - P1 PC
2018 TORA TASCAR - P3, P3 Team
2018 TORA ASCC - P3 Team
2018 RORA KTCC - P3
2017 RORA ARROW - P1
2017 RORA Le Mans Series V -  P3
2017 OPPO CTSC - P2
2016 RORA Le Mans Series IV -  P2 GT



TORA Race Number

: 923






Number of posts

: 2389


Location

: USA-GA


Registration date

: 2016-10-15


Reputation

: 0





Similar topics
---
Permissions in this forum:
You
cannot
reply to topics in this forum