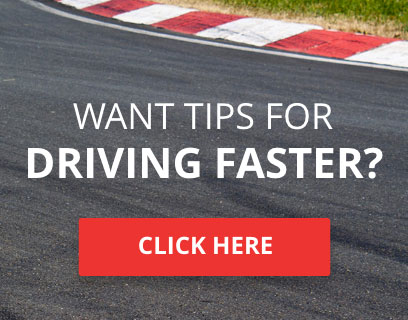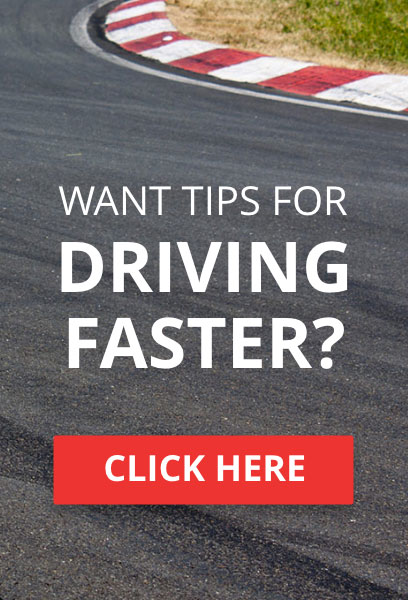 Production Sedan Round 4: Watkins Glen Full Circuit Alt (DAY)
March 30, 2019 - 20:00 GMT/16:00 EDT
Welcome to the fourth round of Production Sedan! Starting the second half of the season we're to the second American track on the calendar. Welcome to Watkins Glen International, Watking Glen, New York, United States!
Qualifying - 
Qualifying will consist of 7 laps total; 1 warm-up lap, 5 timed laps, and 1 cool-down lap. All drivers must stop on the first corner of the circuit on the cool-down lap for the Lobby Marshal or host to record the times. The fastest clean lap time from a driver, as denoted by the game, will be recorded for qualification. If you fail to deliver a clean lap time, your fastest dirty lap time will be recorded and will be placed lower than the slowest clean lap time of your competitors. Plea
se use the qualifying thread to check your qualifying lobby allocation
. Remember that drivers should be/appear online 15 minutes prior to qualifying start, and should keep in-party chat to a minimal. 
Please check the 
Lobby Settings thread
 for which overrides are and aren't allowed.
Race - This race will consist of 24 laps. The lobby will be setup to 25 laps, this extra lap is for the warm-up lap. Drivers are expected to be familiar with the rules and regulations come race time. Please check the Lobby Settings thread for which overrides are and aren't allowed.
Pit Stops - 
There is 1 mandatory pit stop during the race, to be taken after the first 2 race laps and before the last 2 race laps.  
Starting Procedure - The race will start with a typical 80 mph 2x2 Rolling Start towards the end of the warm-up lap. Remember that each row of 2 cars are not to accelerate to race pace until THEY pass the Start/Finish line. 
If anyone has further questions, please post them in this thread. Good luck, and I will see you all on track.
LIVE TIMING



TORA Race Number

: 117






Number of posts

: 980


Location

: Amsterdam


Registration date

: 2011-07-21


Reputation

: 25



Please note:
- We're back at using simulation damage for both qualifying and race.
- Event starts 1 hour later for our American friends due to daylight saving times.



TORA Race Number

: 117






Number of posts

: 980


Location

: Amsterdam


Registration date

: 2011-07-21


Reputation

: 25





Similar topics
---
Permissions in this forum:
You
cannot
reply to topics in this forum