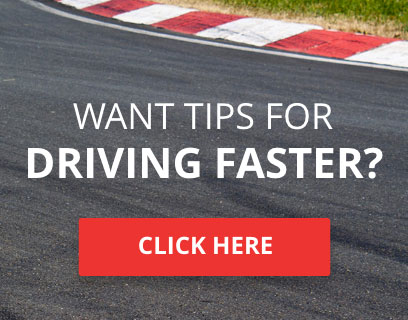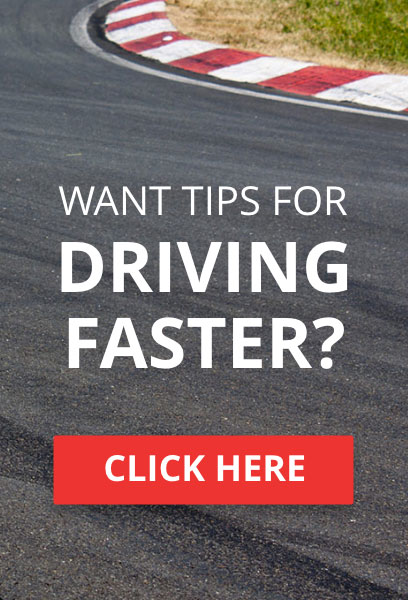 Gamertag - SkylordAwesome
Age - 19
Country - United States (specifically, Florida)
Experience - I wish I had real experience. As for virtual, I've done MP racing in Forzas 3, 4, 6, & 7 (Never got 5, as I didn't have an Xbox One until 6 came out), including the RORA NASCAR Series in F7. I've also run MP in all 3 installations of NASCAR Heat, with a single league race in Heat Evo.
Interests - Mainly carspotting, but I also occasionally do geocaching with my dad.
Expectations - I'm hoping to take things slow, and do lower class leagues before working my way up to the Endurance series. For me, it's all about getting better as a driver.
How did you hear about TORA? - Like I said before, I ran the RORA NASCAR Series, in which a lot of members also raced TORA races. I also took part in an open lobby using TORA GT4 specs, and decided to check TORA out and see what I could make of it. I think I have Watkins Glen down in the AM Vantage








Number of posts

: 3


Registration date

: 2019-04-09


Reputation

: 0






TORA Race Number

: 163






Number of posts

: 1928


Location

: The Twilight Zone


Registration date

: 2014-08-05


Reputation

: 44




---
Permissions in this forum:
You
cannot
reply to topics in this forum