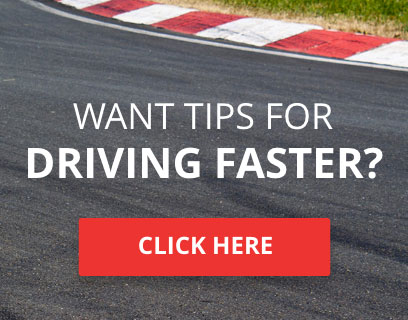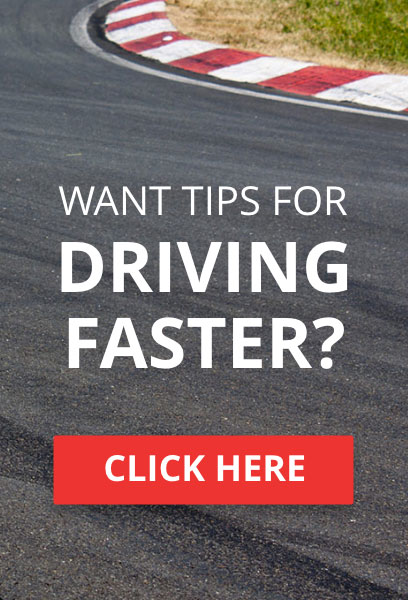 Standings



Team Standings



Independent Team Standings



Steve Colgate Hard Charger Award



______________________
http://ax4x.forumotion.co.uk/
2012 MMTCC Sedan Championship 2016 VTCC TC250 US Championship



TORA Race Number

: 18






Number of posts

: 13564


Location

: The Land That Time Forgot


Registration date

: 2012-04-20


Reputation

: 226



Round 1 - Road Atlanta Club



______________________
http://ax4x.forumotion.co.uk/
2012 MMTCC Sedan Championship 2016 VTCC TC250 US Championship



TORA Race Number

: 18






Number of posts

: 13564


Location

: The Land That Time Forgot


Registration date

: 2012-04-20


Reputation

: 226



Unfortunately for the first round I'm only going to be able to run in the first two races (at most). Though with the small room size, might play out in my favor.



TORA Race Number

: 87






Number of posts

: 180


Registration date

: 2016-01-08


Reputation

: 1



Round 1 for the Mighty Mites Championship was really good! Qualifying was a good end result, with my team getting a podium lockout, and I was surprised that I got the fastest lap time! Race 1 was a pretty good race for me, although I did make a mistake and my teammate LSEM SirLagALot got a pass on me and took the win, with me in second. Unfortunately my other teammate OZ made a mistake and crashed during the Formation lap and had to start the race from the pits, although he still finished in a pretty good position! Race 2 had a fantastic start for LSEM SirLagALot and I, as we went from 11th and 12th to 4th and 3rd in one corner, and made eventually made our way to take a second 1-2 win with me on pole this time. LSEM OZ had another incident that unfortunately had his race result in him finishing last, and that was the end of the second race. The third race was pretty casual, with LSEM SirLagALot and I taking a hatrick of 1-2 finishes, with me on pole again! It was some fantastic racing for me, and I hope it stays like that for the remainder of the championship (although it's starting to feel like Mercedes F1 in 2019 but in Forza hahaha).



TORA Race Number

: 04






Number of posts

: 7


Location

: Australia


Registration date

: 2019-05-13


Reputation

: 1



Round 5 ended up being a good round for me personally, but it could've been better for my team as a whole. Unfortunately, LSEM OZ was not able to attend the race, and my other teammate LSEM SirLagALot ran into a couple of problems during Race 2 and Race 3. I'm very pleased that I was able to finish 1st in all three races, and I once again have a chance at winning the Championship as well! One more Round to go. Bring on Long Beach!



TORA Race Number

: 04






Number of posts

: 7


Location

: Australia


Registration date

: 2019-05-13


Reputation

: 1



______________________
http://ax4x.forumotion.co.uk/
2012 MMTCC Sedan Championship 2016 VTCC TC250 US Championship



TORA Race Number

: 18






Number of posts

: 13564


Location

: The Land That Time Forgot


Registration date

: 2012-04-20


Reputation

: 226





Similar topics
---
Permissions in this forum:
You
cannot
reply to topics in this forum