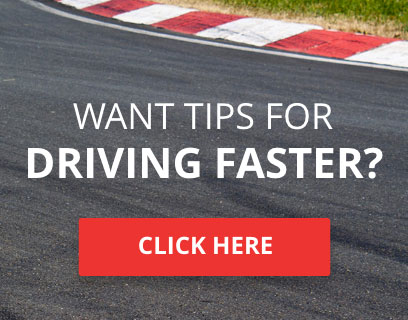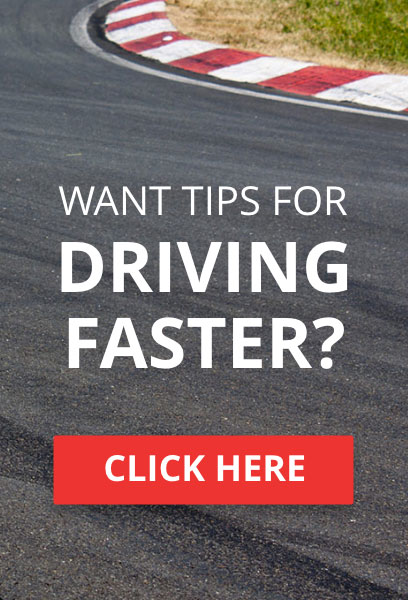 Steward Inquiry Reference Number: 570
Drivers Involved: GR1M RACER
Series: Mighty Mites US
Round: Round 1/Road Atlanta Club
Race: Race 1
Lobby: A Lobby
Lap: Lap 2

Evidence: 24 second clip on my profile, ForzaTV race replay

Description by AMR MSport: Upon exiting the S-Curves onto the back straight, GR1M RACER was carrying more momentum than myself as I was in a battle with PROD DTechR. Instead of letting off the gas or challenging for a position on the outside, he made the decision to drive into the back of me at full speed, which immediately threw my car off track aggressively towards the right-side shoulder. As a result, my car continued to spin and lost several positions in the process, while GR1M RACER carried on and finished the race without hesitation.

Stewards Decision
GR1M RACER - causing an avoidable collision - 3 place drop



TORA Race Number

: 21






Number of posts

: 3415


Location

: birmingham


Registration date

: 2012-08-16


Reputation

: 18



Steward Inquiry Reference Number: 571
Drivers Involved: tfraze74
Series: Mighty Mites
Round: Round 1
Race: Race 2
Lobby: Lobby C
Lap: Lap 6
Evidence:
https://1drv.ms/v/s!AiMDS2b6KjwNiyVqJ8PMS9n8cw54
Description by Chief Tokembowl: tfraze74 takes me out in the last turn at Road Atlanta. As can be seen from the clip, I did not lift or brake as he claimed I did, until he had already knocked my car out of shape.
Stewards Decision
tfraze74 - causing an avoidable collision - 3 place drop



TORA Race Number

: 21






Number of posts

: 3415


Location

: birmingham


Registration date

: 2012-08-16


Reputation

: 18



Steward Inquiry Reference Number: 575
Drivers Involved: DOR BradJH
Series: Mighty Mites US
Round: 3
Race: 2
Lobby: A
Lap: 9
Evidence: Mid-race Clip:
https://gamerdvr.com/gamer/lmp-bubz/video/75684410
Clip from Replay:
https://gamerdvr.com/gamer/lmp-bubz/video/75686371
Description by LMP Bubz: Going into the second to last corner, DOR BradJH enters the corner using too much curb. The curb, being a ""higher"" one, makes his car unstable & causes him to go off-track. While driving off-track, he takes out 3 signs & then re-enters the track in attempt to get back onto the racing line. He goes wide, slows up, and turns in to make the corner.
Me, a faster car approaching, just trying to make the corner, gets bumper-locked with DOR BradJH & loses 5 positions in the incident.
Stewards Decision
DOR BradJH - 3 place drop - Causing an avoidable collision



TORA Race Number

: 21






Number of posts

: 3415


Location

: birmingham


Registration date

: 2012-08-16


Reputation

: 18





Similar topics
---
Permissions in this forum:
You
cannot
reply to topics in this forum