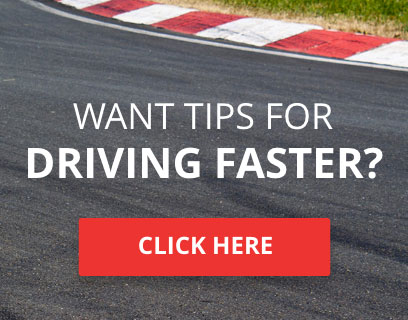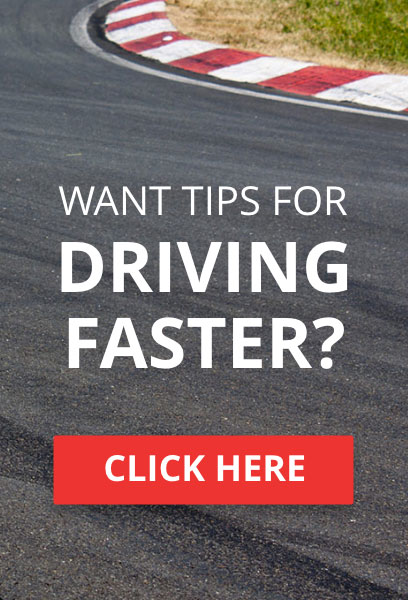 Driver are require to have the race logo on their car as shown below.  It should be placed on both sides near the side mirrors.
This logo will be available on SFM Darkzer's share front, one version as shown below, the other with a white background and black text.
Logo:
Drivers will also be required to put numbers in the following places:
1. The right side of the front window banner (size 0.21x,0.21y)
2. Top of the front quarter panel on each side (size 0.17x,0.17y)
3. The right side of the rear bumper (size 0.13x,0.13y)
All drivers are required to use Forza font 1 for their numbers and they must be the following color:
Color:

Hue: 0.21R
Saturation: 1.00R
Brightness: 1.00R

OR for light-colored cars only

Hue: 0.00L
Saturation: 0.00L
Brightness: 0.00L
Driver are also required to have the TORA logo clearly visible on the left and right sides of their car.
It is also required that all cars have the raceTORA.com URL on the front and/or rear bumper.
Use the examples below to help with placement.
Front:
Side:
Rear:
Strictly no tobacco sponsorship, sponsorship or depictions of illicit drugs, or explicit/offensive designs.  Cars are also not to have tinted windows.
TORA reserves the right to penalize teams for misconduct of the above rules.
Forza 4 Grand Finale R1 & R2



TORA Race Number

: 13






Number of posts

: 2005


Location

: Pennsylvania, USA


Registration date

: 2014-08-13


Reputation

: 13



Note the URL is now required on the front AND/OR rear bumper, as opposed to both.
The Darkzer Divebomb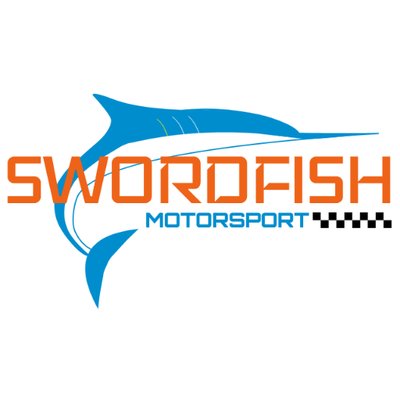 2019 TORA Vintage 12 Hours of Sebring - P6
2019 TORA Class 24 Hours of Daytona - P6 GTO
2018 RORA NASCAR - P2
2018 RORA MPC - P2, P1 Team
2018 OPPO Endurance Championship - P2
2018 TORA V8 Supercars US - P7, P5 Team
2018 TORA Trans Am US - P6, P2 Team
2018 TORA Spec Cup US (Audi TTS) - P2, P1 Team
2018 TORA British GT - P11, P3 Team
2018 RORA RRIPA - P1
2018 TORA NATCC - P13, P5 Team
2018 TORA 24 Hours of Le Mans - P3
2018 RORA Le Mans Series VI - P1 PC
2018 TORA TASCAR - P3, P3 Team
2018 TORA ASCC - P3 Team
2018 RORA KTCC - P3
2017 RORA ARROW - P1
2017 RORA Le Mans Series V -  P3
2017 OPPO CTSC - P2
2016 RORA Le Mans Series IV -  P2 GT



TORA Race Number

: 923






Number of posts

: 3488


Location

: USA-GA


Registration date

: 2016-10-15


Reputation

: 0





Similar topics
---
Permissions in this forum:
You
cannot
reply to topics in this forum