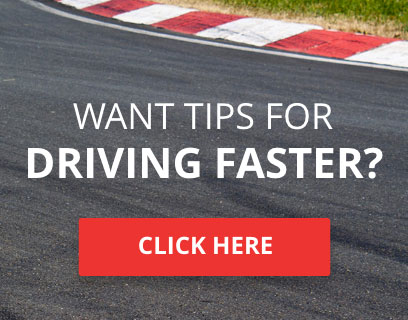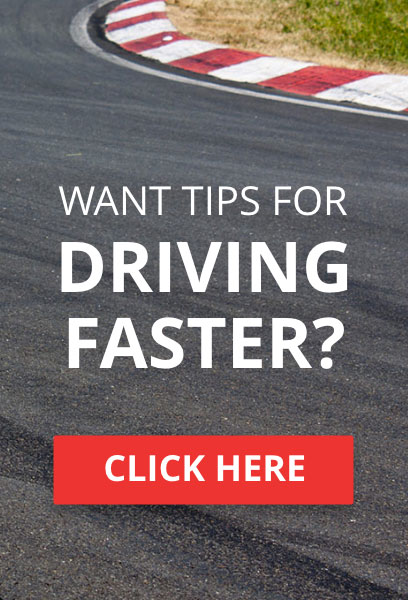 Page 3 of 3 •

1, 2, 3

The Darkzer Divebomb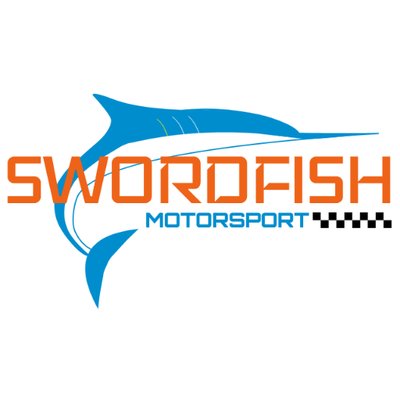 2019 TORA Vintage 12 Hours of Sebring - P6
2019 TORA Class 24 Hours of Daytona - P6 GTO
2018 RORA NASCAR - P2
2018 RORA MPC - P2, P1 Team
2018 OPPO Endurance Championship - P2
2018 TORA V8 Supercars US - P7, P5 Team
2018 TORA Trans Am US - P6, P2 Team
2018 TORA Spec Cup US (Audi TTS) - P2, P1 Team
2018 TORA British GT - P11, P3 Team
2018 RORA RRIPA - P1
2018 TORA NATCC - P13, P5 Team
2018 TORA 24 Hours of Le Mans - P3
2018 RORA Le Mans Series VI - P1 PC
2018 TORA TASCAR - P3, P3 Team
2018 TORA ASCC - P3 Team
2018 RORA KTCC - P3
2017 RORA ARROW - P1
2017 RORA Le Mans Series V -  P3
2017 OPPO CTSC - P2
2016 RORA Le Mans Series IV -  P2 GT



TORA Race Number

: 923






Number of posts

: 3510


Location

: USA-GA


Registration date

: 2016-10-15


Reputation

: 0



SVR Spector of the #9 SVR Final Fantasy team has received a 10,000 foot penalty for repeated and egregious track limit violations throughout Stint 5. This penalty was instigated after several complaints were made by drivers in multiple teams, as well as staff observing the race via livestream.
Upon replay review, it has to be stated that the replay camera while exiting the Bus Stop Chicane flips around 180 degrees, with the pivot point precisely in the middle of the exit kerb on the left. Because of this, there are instances where Spector was in a "blindspot" of sorts, in which you can see where his car entered the corner and the line taken well after the corner exit, making it impossible in certain situations to conclusively prove the track was indeed cut; only "mostly sure". If in-game cameras were used more often and someone was providing a POV stream of the battle, there would've been far more than the approximately 18 instances of the lead GT battle driving through the chicane, as well as clearer camera angles to use for photographic evidence.
An album of 10 clear examples of all 4 wheels onto the grass on exit of the Bus Stop Chicane, to which this penalty is applied to, is in the link below.
https://imgur.com/a/MAMmQGd
Sole Owner of the Meme Cannon
Accolades:

2012 VLN - F4H Chowderheads: 2nd SP2 Class

2017 ASCC 24 Hours of Daytona- Champion: P Class

2017 ASCC 12 Hours of Sebring- Champion: P Class

2017 NATCC Season 7- Drivers and Team's Champion

2017 ASCC 10 Hours of Road Atlanta- 3rd P Class

2017 ASCC Sprint Series- 3rd P Class

2017 ASCC Endurance Cup- Champion: P Class

2018 American Iron US- 2nd Overall

2018 Hot Hatch Challenge US - Champion

2018 NAFFCar Series 1 US - 3rd Drivers, 1st Underpowered Class

2019 Vintage Iron Series 1 US - Champion

2019 GT-300 Series 1 US - Champion

2019 24 Hours of Le Mans - 2nd LMP Class w/ SFM

2019 Mighty Mites America - Champion

2019 Trans Am US Series - Champion



TORA Race Number

: 29






Number of posts

: 2805


Location

: Maine


Registration date

: 2011-01-22


Reputation

: 82



ALL PENALTIES IN THIS THREAD HAVE BEEN APPLIED AND THE RESULTS IN LIVE TIMING ARE NOW OFFICIALLY CONFIRMED
Sole Owner of the Meme Cannon
Accolades:

2012 VLN - F4H Chowderheads: 2nd SP2 Class

2017 ASCC 24 Hours of Daytona- Champion: P Class

2017 ASCC 12 Hours of Sebring- Champion: P Class

2017 NATCC Season 7- Drivers and Team's Champion

2017 ASCC 10 Hours of Road Atlanta- 3rd P Class

2017 ASCC Sprint Series- 3rd P Class

2017 ASCC Endurance Cup- Champion: P Class

2018 American Iron US- 2nd Overall

2018 Hot Hatch Challenge US - Champion

2018 NAFFCar Series 1 US - 3rd Drivers, 1st Underpowered Class

2019 Vintage Iron Series 1 US - Champion

2019 GT-300 Series 1 US - Champion

2019 24 Hours of Le Mans - 2nd LMP Class w/ SFM

2019 Mighty Mites America - Champion

2019 Trans Am US Series - Champion



TORA Race Number

: 29






Number of posts

: 2805


Location

: Maine


Registration date

: 2011-01-22


Reputation

: 82



Page 3 of 3 •

1, 2, 3

---
Permissions in this forum:
You
cannot
reply to topics in this forum