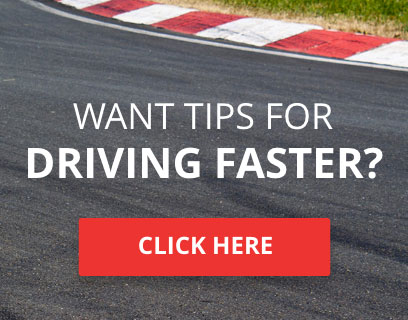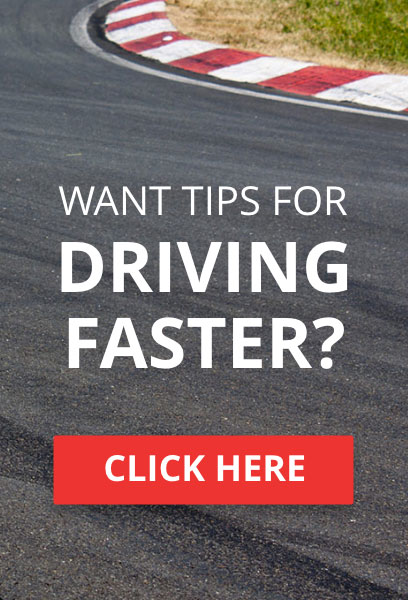 TORA TASCAR Season 9 - Round 5: Georgia Peaches 125
Welcome to the fifth round of the 9th season of the TORA TASCAR Cup! The next race of the season finds us in Braselton, Georgia, home of Road Atlanta.  Road Atlanta is home to the famous Petit Le Mans and is considered by many one of the best tracks in North America.  The construction for the circuit began in 1969, getting a huge boost the following year when the Can-Am series announced that the yet to be completed circuit would replace the flood-damaged Bridgehampton.  Somehow the circuit was completed in time, and on September 13, 1970 the circuit saw its first race.
Sign-In
 - As we currently have almost 60 drivers signed up for this series, we will be requiring people to sign-in before each race.  Drivers can go to 
TASCAR ROUND 5
 page on TORA's ORM to sign in.  
You will only receive invites to qualify/race if you sign in.
  You have until an hour before the race to sign in.  
Qualifying
 - Qualifying for TASCAR will be a timed session lasting 10 minutes.  Once 10 minutes has expired, racers will finish the lap that they are currently on before stopping on the back straight. If you fail to deliver a clean lap time, your fastest dirty lap time will be recorded and will be placed lower than the slowest clean lap time of your competitors. Please use the qualifying thread to check your qualifying lobby allocation. Remember that drivers should be/appear online 15 minutes prior to qualifying start, and should keep in-party chat to a minimal. Please check the Lobby Settings thread for which overrides are and aren't allowed. 
Race
 - This race will consist of 50 laps, plus the warm up lap. Drivers are expected to be familiar with the rules and regulations come race time. Please check the Lobby Settings thread for which overrides are and aren't allowed. 
Pit Stops
 - There is a minimum of 1 mandatory pit stop during the race.
Starting Procedure
 - The race will start with a typical 80 mph 2x2 Rolling Start towards the end of the warm-up lap. Remember that each row of 2 cars are not to accelerate to race pace until THEY pass the Start/Finish line.
Forza 4 Grand Finale R1 & R2



TORA Race Number

: 13






Number of posts

: 2030


Location

: Pennsylvania, USA


Registration date

: 2014-08-13


Reputation

: 9




---
Permissions in this forum:
You
cannot
reply to topics in this forum