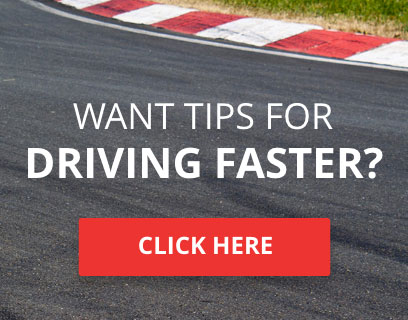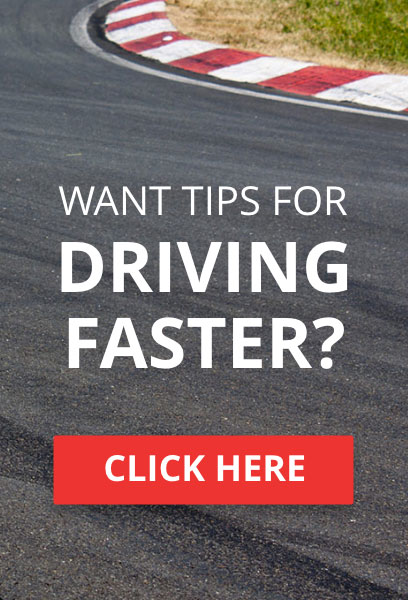 I have been real busy these past few weeks, i havnt had any time to even play the 360. BUT today i had time to have a play... the 360 was on for no more than 5 mins before i get the damned RROD! This is my first RROD as well, which is some what surprising.
I wont be buying another anytime soon. Maybe for the release of FM3 but im not 100% sure yet. I really am bloody annoyed.
Im still going to be on the forums and maybe back racing with you guys in the near future

Ive enjoyed my time here, the racing is close and clean. Keep it up guys!




Number of posts

: 822


Location

: Bedford, England


Registration date

: 2009-04-28


Reputation

: 0



Wounder mate hope ya back on soon it was good racing with you in the GT's. Hopefully see ya back soon fella.




Number of posts

: 693


Location

: Sunderland


Registration date

: 2008-10-18


Reputation

: 1



sorry to hear your pulling out for now Slim. lets hope your return is timely man. our GTC debut definitely turned a few heads i think.

but as AJ said, the repair is free. just have to call up the support number, and wait for the 'coffin'. when my first system RRoD'd, it was the sunday JUST before the Motegi DLC, and it was a serious pain waiting for my system to come back (the RRoD was from a HDD-read error; the system i got back wasnt my original. i had got a refurb'ed)







Number of posts

: 8173


Location

: Janitorial Closet on the Death Star


Registration date

: 2009-04-29


Reputation

: 98




---
Permissions in this forum:
You
cannot
reply to topics in this forum