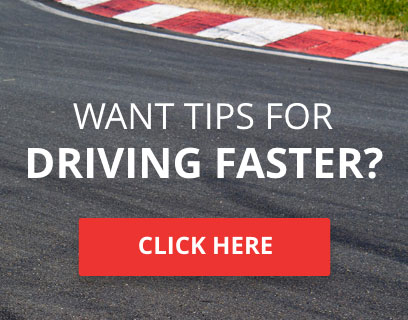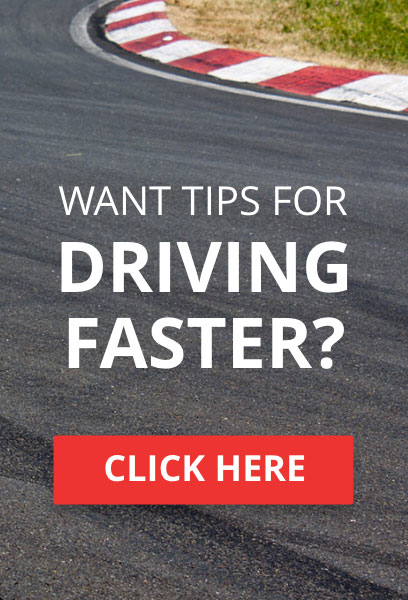 VVV Micko will be out for the next round, the 1st European leg. VVV has initiated a search for a stand in driver from with in the VVV ranks.

We hope to announce the findings in the near future.

VVV Magictap

Guest

Guest






Similar topics
We will need one for GT2 as well. I may have to miss a race for work, it gets crazy in April on the golf course. I know I'll miss the May 15th race for sure. Vegas baby!!!

There's enough VVV members about, so shouldn't have trouble getting 2 drivers to fill in.
I know a few of the guys ran the Porka before, so would be great to get one of them to fill in for you Worm. Nonni...

---
Permissions in this forum:
You
cannot
reply to topics in this forum