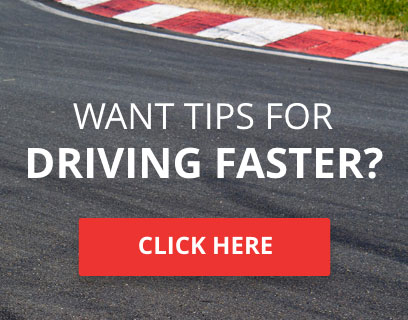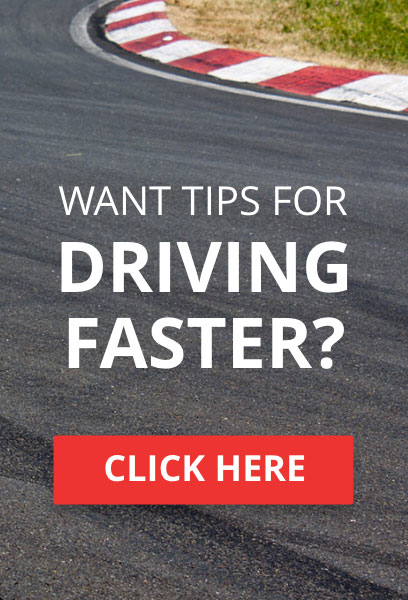 Hi all,

since i have said hello in the ICSS section and already registered i thought i will introduce myself here to those of you that are not racing in that series.

I used to race back in 2008 with some of you guys, as you know, then my xbox had the dreaded red lights and i never got around to changing it so moved to another game. Dunno if you guys know about it but its a small MMO called World of Warcraft. Played that for a couple years, it sucked the life out of me tbh, but after the last expansion (Cataclysm) it all went down hill, boring, monotonous, repetitive etc.. so dicision made and cancelled my sibscription then after a trip to the local dixons a brand new xbox sits proudly next to my TV.

Thought i would have a go at Forza3 and got sucked back in, then Dan sent me a friend inv and i found myself back with you guys tearing up the tracks, well tearing up the gravel traps around it more like lol.

anyway hello all and cant wait to see you in my rear view mirror..... Mu A Ha Ha Haaaaa (cough cough splutter)



TORA Race Number

: 100


Number of posts

: 470


Location

: Southbourne


Registration date

: 2008-09-09


Reputation

: 7



Hey dude,

Welcome back, Yes WoW the bain of my life, myself and Chris I know used to play WoW but i havent for a while as it took over my like at 1 stage lol

See you on the track soon dude
Racing is life, anything before or after is just waiting



TORA Race Number

: 47






Number of posts

: 15745


Location

: Solihull


Registration date

: 2008-08-16


Reputation

: 114




Welcome back dude!

I know I said it already but it really is nice to see some old faces return to TORA! WoW? Never played it! Thank god by the sounds of things. lol!
If you're unsure about anything, don't be afraid to ask. We have a great bunch of guys here on the staff (except for Shane......and Duncan......and Ian........and Chris........and Matt......well ok; pretty much everyone! Only joking! lol


) as well as the community who can help when ever it's needed.
Don't know if you remember him, but Captain Handbag is another past member to return recently as well.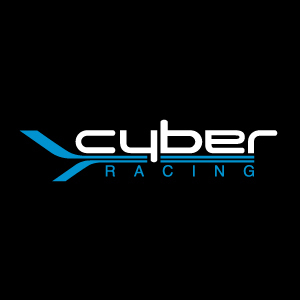 TORA Staff Team:
ATR DAN




TORA Race Number

: 7






Number of posts

: 4872


Location

: Some boring place in England


Registration date

: 2008-09-15


Reputation

: 48




---
Permissions in this forum:
You
cannot
reply to topics in this forum