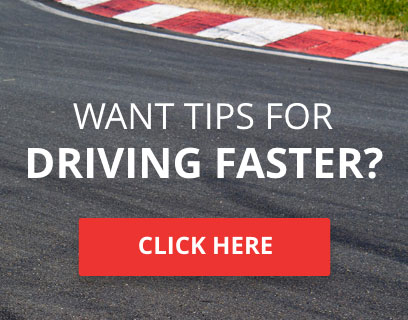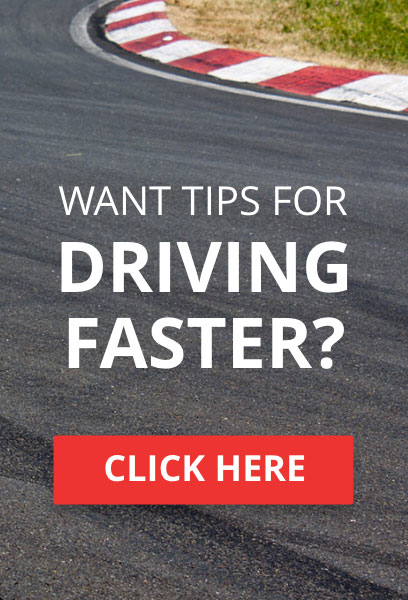 This made good watching Slim. But must have taken you hours to make!!! Nice racing dude, I remember that well, it was sooo much fun ;O)

Quote Slim "Cycled Production Hopper - VVV Slim Vs VVV Magictap
Rate this Entry
0 Comments
by The Slim Stoner on 23/04/2011 at 22:02 PM (26 Views)

My video from Lap 4 to Lap 9 at Motegi in the Cycled Production Hopper. Some good close racing between 2 team mates.

3rd place is around 4000ft behind us...The Camera is following me throughout the whole race btw, just so you know who is who."



Guest

Guest





subie love FTW.

does the cycled production hopper use the same cars and tracks or is it completely random? (i so hope its the latter) And do you VVV boys have that Kinect livery on your Subies or did everyone that round have it?
...i may have to go back to multiplayer again after seeing that (outside TORA that is)

---
Permissions in this forum:
You
cannot
reply to topics in this forum