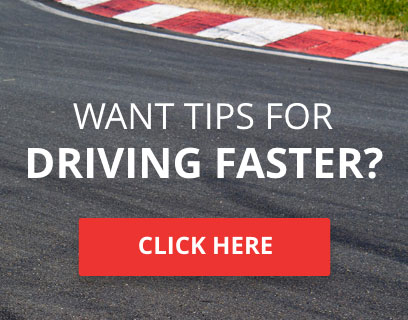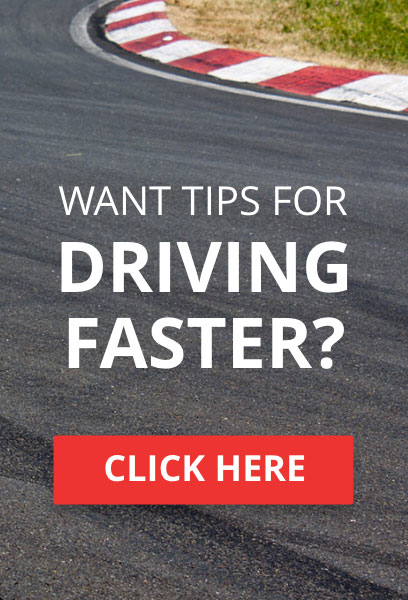 There doesn't appear to have been a euro race at road Atlanta. If this is the end of the euro time slot so be it. I worked to get a euro time slot, and TORA stepped up to make that happen and give us a dedicated section of their forums(spelling of "their?, because of the demand. If that demand isn't there I won't work to include alternate times and dates. Makes my life easier as we don' t have to establish rules so we can combine lobbies. I love the idea of this being an international event, so I propose this...

This Tuesday there will be no race fore the US.
If you want to contine the Euro time and date, please run Road Atlanta this Wednesday, and I will combine the results and continue to develope a combined series.

Thanks guys.
Hey, sorry Ive not been able to arrive. Le Mans 2.4 is the reason. Im sure it'll all be normal this week, once the hype's died down.



TORA Race Number

: 260






Number of posts

: 1084


Location

: Luton, UK


Registration date

: 2011-03-06


Reputation

: 6



I thought there would have been more demand for it if I am honest, that's why we set up the section. I would have ran in it but I'm back at work so won't be on the xbox for a few weeks. As Gundam said, we had the 2.4 qualifying this week so it would have taken priority.



TORA Race Number

: 20






Number of posts

: 13794


Location

: Falkirk, Scotland


Registration date

: 2008-08-18


Reputation

: 186



Understandable, no one said anything, so it just looks like it up and died. Communication is the key.
Maybe if it was a championship that gave drivers points there would be more participation. Even when we have tried to big up the Euro series it hasn't been attended by many. In fact for the ring race which was pre-N24, which I thought would have been attended by loads, there were people running in it who had already ran the night before in the USA race. Maybe it's just not as popular as we thought it would be.

If there ws someone who was always able or willing to host the race for Euro then there would be a focal point. I know Facepalmer was doing his best where possible for you. As it's not a TORA series you can't rely on us to run it all for you, but we will do it when we can and will try to advertise it where possible.



TORA Race Number

: 20






Number of posts

: 13794


Location

: Falkirk, Scotland


Registration date

: 2008-08-18


Reputation

: 186



Richy, I really appreciate all of the work Tora has done for this. It is just casual now, but starting this month, I am working on making it an actual series. I am trying things out, tracks, cars, etc, in order to make it a fantastic series. There did seem to be more demand for a Euro time slot than there actually was. I am not trying to be mean or under appreciative, I just don't want to waste anyone else's time trying to help me out. Thank you all who participated, hosted, and helped get the ball rolling. It is much appreciated. See you guys on the track!
I am willing to host it this week so I can test run the Vette for the Sunset race coming up. I will start in the back and yield to racing cars.



TORA Race Number

: 17






Number of posts

: 329


Location

: New Hampshire


Registration date

: 2011-05-06


Reputation

: 0



I ignored this thread as it started ATN and though it were a new clan.

I wasn't really up for the Nordschleife, and then Le Mans practice kicked in, especially as this week was last minute overhauled with the National Motorsport Week.

I'll have words, both with myslef and also others


twitch.tv/Biggsy



TORA Race Number

: 441






Number of posts

: 7494


Location

: Cambridge, UK


Registration date

: 2009-05-23


Reputation

: 144




---
Permissions in this forum:
You
cannot
reply to topics in this forum