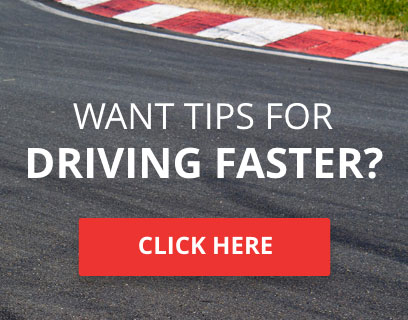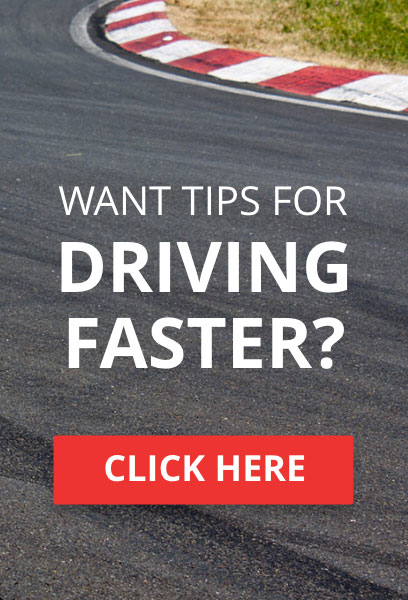 Hi fellas, just wanted to pop by (apart from the Kilroy thread) to say that the new website looks great! the guys keep on telling me how we need a new one but im crap at web design lol so too bad

Hope things are all good in TORA-land, looks like the ILMS is really going strong! much better than our FM3 GT series went lol

so will you guys be hitting FM4 hard like us? we're hoping for the first time to be running 2 seasons, one on F1 2010 and the second one on FM4, which will be a first for us as usually we are a 1 hit wonder

i think if you guys are interested we should get a team from each series on FM4 together and have a bit of a rivals face off, almost like a ROC nations cup even, maybe on the TG test track! thinking about this as i type and loving the idea!!!
Anyway hope all is well and that we can patch up the dark clouds that hang between us because i'll admit the RWS staff used to act like kids towards you guys, that behaviour i am personally responsible and sorry for. I dont see why when online racing as a whole is becoming more popular and professional we should have a rival relationship rather than a friendship.
Let's keep in touch and organise something in the future i think it could be fun!

cheers guys,
Monk
and OMG you have a : cat : smiley like us!!!

we worship this smiley on The RWS so much we even made a huge one lol



Number of posts

: 27


Registration date

: 2009-09-19


Reputation

: 1



Hey dude,
Omg long time no speak

Hows you?
Great to here from you

Yea defo sure 1 of us will be in touch soon cant wait for Forza 4 but will defo be in Touch reference link up


Racing is life, anything before or after is just waiting



TORA Race Number

: 47






Number of posts

: 15745


Location

: Solihull


Registration date

: 2008-08-16


Reputation

: 114



Hey Monk.

Good to hear from you again. It's funny, we were actually just discussing getting in touch with you guys again to see how everything was going. Hope the RWS is still going strong and it would be good to have a race off against each other in FM4.

I'll contact you over the next few days to discuss things further.



TORA Race Number

: 20






Number of posts

: 13794


Location

: Falkirk, Scotland


Registration date

: 2008-08-18


Reputation

: 186



that would be epic. Like i said while i was typing the post i realised that the TG test track is now in the game, so i reckon we should do a bit of a TG face-off between the 2 leagues, with not just a race but also a couple of TG challenges like drag racing, fastest car for 10,000Cr (even rhymes ;D) and perhaps think of some new team games to play like a relay race or simple cat and mouse

Do it a bit like when Top Gear raced the Top Gear australia team

I reckon we can have some fun so lets not let this die and see if we can sort something out in the next couple of weeks




Number of posts

: 27


Registration date

: 2009-09-19


Reputation

: 1




---
Permissions in this forum:
You
cannot
reply to topics in this forum