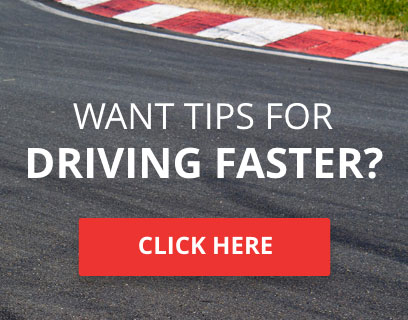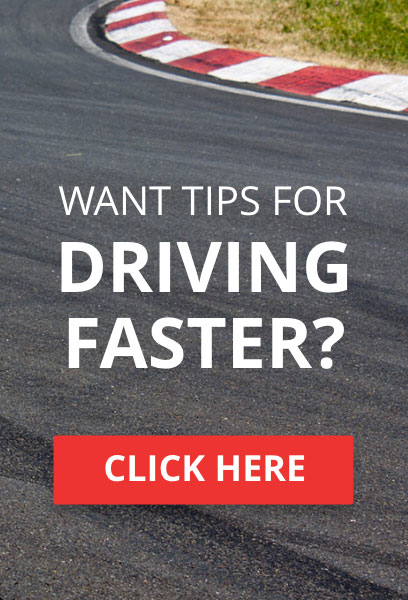 Well, what a fantastic night we had! We finally got Ruairidh in a car, at very short notice before qualifying, his reputation as a fast driver in the PTCC was sure lived up to in tonight's Forza event.

A solid Qualifying put the Hexis Volkswagen Golfs of Myself, Nick and Ruairidh in 3rd, 4th and 8th respectively, with Megatech newcomer Ruairidh taking the pole in the always frantic and competitive B Lobby. I missed out on a front row slot by around three thousandths of a second... damn.

In each race, a Megatech VW driver was to be found on the podium, in both A and B lobbies. Race 1 saw a chaotic start for A Lobby, with both ATR Honda's coming into a spot of trouble on the opening lap, with both Dan and teammate GTR Evolution spinning on the back straight, causing GTR to suffer a spectacular roll, this shook up the order quite a bit, dropping me down to fourth, and Nick and Ian up to second and third. Meanwhile myself and Ian's teammate Duncan had our own scrap. Nick and Ian made contact out of the final corner, gifting me the lead, however Dan in a superb recovery drive fought through the field and took advantage of contact between myself and Duncan as an opportunity to pass for the lead. Lobby A saw a second place for myself and a fourth place for Nick, with Ruairidh taking the B lobby win for an overall eighth place!

Race 2, for A Lobby, saw more chaos. The reverse grid left drivers Gary, Dan and GTR feeling a little sour after, as much contact was made between drivers, and in the ATR Honda drivers case... between teammates. The battle between Ian and Nick raged on once again with Ian taking the eventual victory with Nick a close second. Myself and Duncan enjoyed another close battle, and once again, a recovering Dan in his battle scarred ATR Honda was on the move to the front again, but was unable to pass myself, which resulted in a controversial piece of contact at the hairpin. In B Lobby, Ruairidh took his second straight podium of the night, battling from last on the grid to third.

Race 3. Some of the tempers had calmed, and A Lobby was ready for some good old fashioned touring car racing. To be honest, I don't remember much from this race, but me and Duncan had another great battle, and Dan, once again on a recovery mission was on my tail for the final quarter of the race. I took my second podium of the night, behind Duncan, taking M&M's second win of the night. Nick finished in 6th. Ruairidh ended up taking 2nd in B Lobby.

So, the season is set. Megatech is well up there with ATR and M&M.

Also, for the next event, we will be using the older model Golf, the Mk 5. Despite the success of the Mk 6 at Maple Valley, the Mk 5 offers much more in the way of adjustability and flexibility within the ruleset. The Mk 6 was very down on power, which would hurt at tracks such as Silverstone and Sunset.



TORA Race Number

: 271






Number of posts

: 10770


Location

: Glasgow


Registration date

: 2008-09-26


Reputation

: 73




---
Permissions in this forum:
You
cannot
reply to topics in this forum