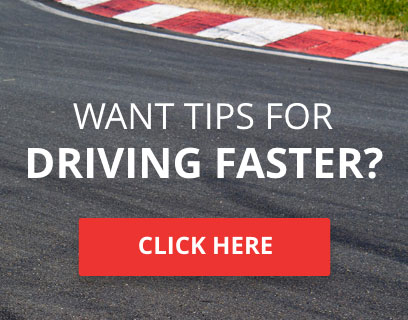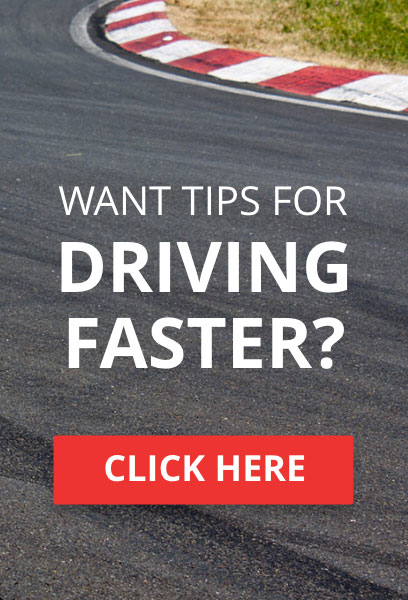 Phenomenal Racers will be withdrawing from the remainder of the 2011 TCC season. A number of factors have led to this, mostly the fact that I, personally, can use the time during the Tuesday evening for Uni work, the fact that my microsoft wheel has broken, which compromises my speed greatly.

The final factor which led to this decision is of course the recent news of the loss of silentalarm42 to ATR. I had hoped that he would have formed the centre of a new team of drivers to close out the season and get Phenomenal its best Teams championship result since 2008/2009 (i.e, FIRST!). Unfortunately for me, things didn't pan out that way, as this is Ruairidh's decision to accept the offer from ATR.

So, with no drivers in the team, and little potential to sign several new drivers (TCC is dominated by team drivers rather than privateers this season), I am withdrawing Phenomenal Racers from the TCC.

Cheers!



TORA Race Number

: 271






Number of posts

: 10770


Location

: Glasgow


Registration date

: 2008-09-26


Reputation

: 73



I'm really gutted that things have taken a turn for the worse mate.
The reason I brought in silentalarm42 was to give him a chance to run in a team. With lfcnicklfc leaving because of University (all the best to you mate with your studies), and now yourself thanks to your microsoft wheel (which I can sympathise), I thought it would be unfair for your team mate to race by himself for the remainder of this season.
I'm really sorry mate but I hope you're able to return real soon.

Thats a shame Nicky, you guys were looking really good for a strong result this season. Hopefully we will see you guys return in Forza 4 and battle will recommence


---
Permissions in this forum:
You
cannot
reply to topics in this forum