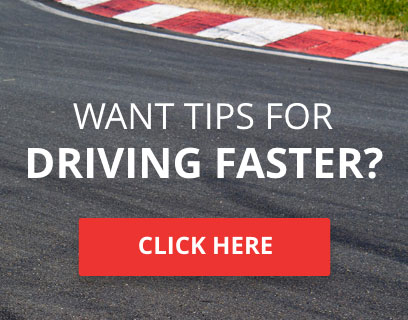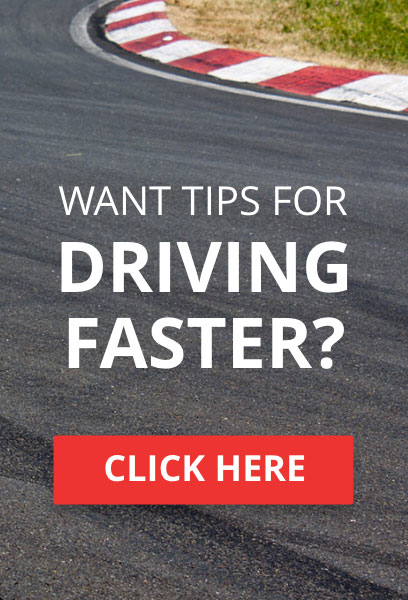 Gamertag - xxgamerfryxx
Age - 22
Country - UK
Experience - none in real world apart from a bit of go karting and normal driving but i been on forza 4, f1 2010 & 2011 and played a bit of dirt 3
Interests - erm......cars.....motorsport.........oh and games
Expectations - i want try to do a championship in TCC and GPWC but i want build my driving skills up before i enter a championship with a load of pro's

Welcome to TORA Gamerfry. If you have Any questions, don't be afraid to ask







Number of posts

: 8172


Location

: Janitorial Closet on the Death Star


Registration date

: 2009-04-29


Reputation

: 98



Hey Gamerfy and welcome to TORA

Our stock/spec series are under way but it's a great place to learn how to drive with us and to try our various cars.



TORA Race Number

: 20






Number of posts

: 13794


Location

: Falkirk, Scotland


Registration date

: 2008-08-18


Reputation

: 186



Hey Gamerfry, welcome to TORA! If you want to join us in the last few races of GPWC your more than welcome! We only get about 5 people because of other championships clashing, but I run it, so if you want a question answered, fire away. Next year will have no clashes because we are looking to moving it to a day during the week, I'm trying for wednesday, as thats what the guys have suggested!
yer shore when's the next race for GPWC and stock/spec
This Sunday is GPWC and Ferrari 458 Challenge. GPWC is my priority so I shall be hosting and racing in F1. Tuesday is the Abarth Challenge (That is good fun!), and Thursday is the Formula 500, DTM vs Super500s, all start at 8PM
cool ill do GPWC this sunday then. how do i get an invite??
I'll add you on xbox and I will have the lobby set up for 7.30. I like to be early, and usually, if everyone is in then we will have a practice.
Welcome to the racing world.

Hope you enjoy your time here and hope to have some great racing with you at some point
Regards
JAMIE ANDERS0N (0 = a number) previously BG Chucky 82
TORA
Follow me on Twitter: JAMIE__ANDERS0N



TORA Race Number

: 76






Number of posts

: 6808


Registration date

: 2008-10-19


Reputation

: 51



who do i see to get in the Abarth Trophy meeting on Tuesday??
Best thing to do is post 'IN' in the race sign up thread and the guys will find you.

jenson09




TORA Race Number

: 10






Number of posts

: 14603


Location

: Cullompton


Registration date

: 2008-08-05


Reputation

: 141




---
Permissions in this forum:
You
cannot
reply to topics in this forum