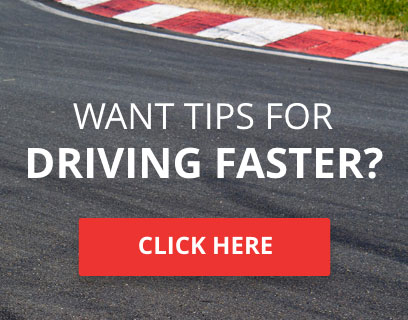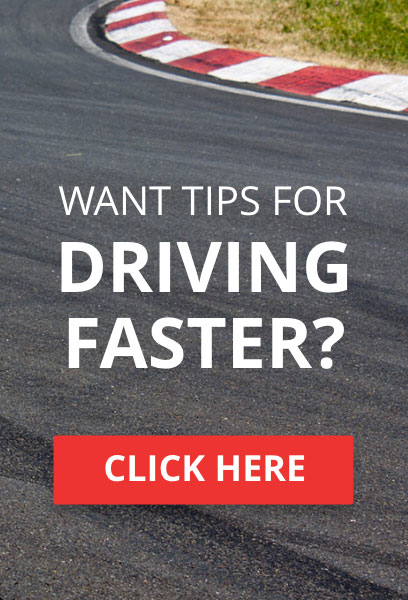 Evening people, hope all are well.
Right, the details you care about...
Gamertag - c00ke5ter, as per username, yes they are zeros, and yes that's a five.
Age - old git, currently 35.
Country - Lancashire in that there England. Born in Northants tho.
Experience -
Virtual: Hyper Rally (kudos to anyone that guesses the platform!) through Outrun to Geoff Crammond's to Gran Turismos to Forzas, via a little GTR, Dirt, Race Pro.
Physical: Trackdays: Anglesey new and original, Cadwell, Oulton, Alconbury, Bruntingthorpe, Bedford. Front engined. Rear engined. FWD, RWD, 4WD. Enjoy 80bhp as much as 300+.
Interests - Motorsportwise, BTCC and F1. Road cars - anything unusual. Away from that, home cinema and getting out to trails on the MTB.
Expectations - Despite being in series on TOCA / PS2 / (on OAP if anyone knows of them) I've stayed away from public online racing in FM3 and 4, only racing with friends etc, looking to get into some actual championships.
How did you hear about TORA? - FM.net
Right, that's enough to scare the locals. Look forward to some clean racing, I'll wave at you from your rear view mirror!

Ian



Number of posts

: 11


Registration date

: 2011-10-28


Reputation

: 1



Welcome to TORA! Make yourself at home, any questions don't hesitate to ask.


twitch.tv/Biggsy



TORA Race Number

: 441






Number of posts

: 7494


Location

: Cambridge, UK


Registration date

: 2009-05-23


Reputation

: 144



Welcome Ian glad to have more new people on broad, I will be waving back at ya looking at my rear view as Im more back of mid feild racer
Regards
JAMIE ANDERS0N (0 = a number) previously BG Chucky 82
TORA
Follow me on Twitter: JAMIE__ANDERS0N



TORA Race Number

: 76






Number of posts

: 6808


Registration date

: 2008-10-19


Reputation

: 51



Hey Ian, and welcome to TORA

I'm sure you'll find something to get started with, our current mini series are a good place to start and get to know your fellow TORA racers.



TORA Race Number

: 20






Number of posts

: 13794


Location

: Falkirk, Scotland


Registration date

: 2008-08-18


Reputation

: 186



Thanks for the welcome. I've setup an Abarth ready, looking forward to some racing.



Number of posts

: 11


Registration date

: 2011-10-28


Reputation

: 1




---
Permissions in this forum:
You
cannot
reply to topics in this forum