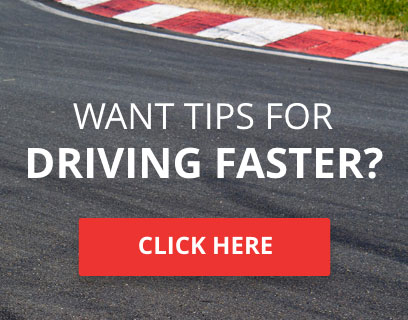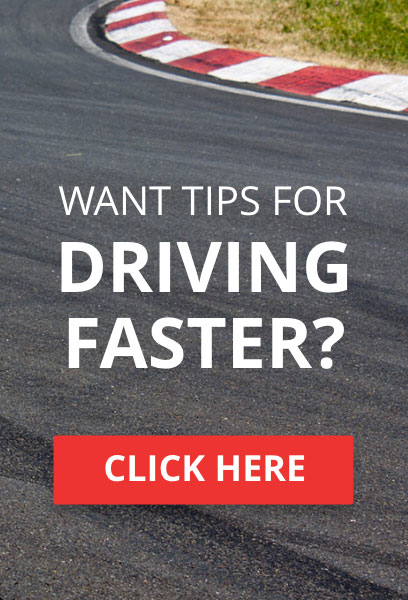 Page 2 of 2 •

1, 2


How much chaos can you cause with one touch?

This:







TORA Race Number

: 271






Number of posts

: 10770


Location

: Glasgow


Registration date

: 2008-09-26


Reputation

: 73



I dont want to go any further with this but even if a safety car was called the leaders hammered the brakes on causing a pile up anyways.....
You guys are great at pointing the fingers all around, remember we are all here for the same reason and batting for the same team.
But as per TORA rules this would NOT have bee a safety car, only one car was impeded, that is how the rules have been since they was introduced........ The staff are looking at the safety car rule as it should either be taken back up to 3 cars taken off the track rather then just 2 (and please not we are not calling safety cars for every little bump as most of you seem to think), either that or just remove it completely save all this crying.
You are all very lucky we are even willing to re-run this race, if i am honest some of the whining, moaning, swearing etc was just embarrassing last night, some people would do well remember this is a game, and that the staff are here to try do the best for the community and we don't get paid either

.
Cast your mind back to the WTCC a few years back where the safety car took out the leader......they didn't get a restart, and also the Le Mans series race start which ended in a massive crash because of the safety, again that was tough bananas. Also least no one can get hurt when there is an error here....
The staff are looking at the rule now and will advise what changes we deem need to be made after lengthy discussion.
Now can we all please move on, grow up and look forward to the great racing we are going to have again next week.
Page 2 of 2 •

1, 2

---
Permissions in this forum:
You
cannot
reply to topics in this forum