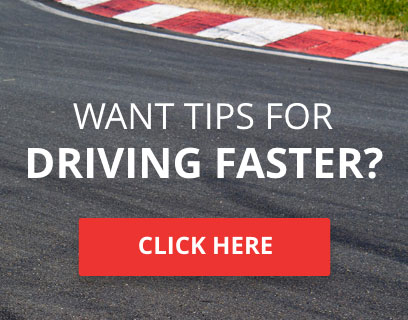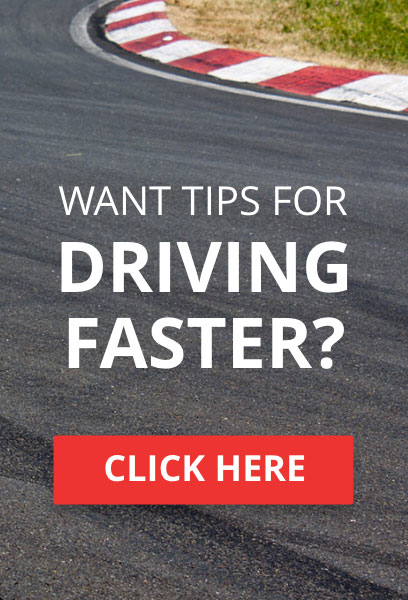 Gamertag - Clydeyello (*)
Age - 18
Country - Italy (ELP Level 5 - There won't be any communication problems because of me)
Experience - Not much. I've never been in a professional virtual motorsport racing. However, I know how to handle myself on the trakc and avoid causing accidents, and while I may be not competitive enough to seize important results, I won't either be a piece of decor sitting in the middle of the track. Same goes for real life experience - I considered taking part to the Caterham Academy series next year, but there's no such thing here in Italy, and every other amateur racing series costs far too much.
Interests - Apart from videogames and motorsport racing? Well, I'm a many of many talents and interests. I'm a (mediocre) novelist, an animanga fan (Ghost in the Shell being what spurred my interest in biomedical engineering and human enhancement technologies), I spend lot of time looking for that rock band or jazz artist that I didn't know, and fancy myself an intellectual of sort. Not an hipster, though.
Expectations - As I'm a newcomer, and I still have some problem driving more than sixty laps in a row with the fastest GT1s and LMPs, for the 2012 seasons I will only participate in the Touring Cars and GT24 championships. If there's still some room left for me, of course. Else, I'll wait for 2013! TORA seems to be the most professional virtual racing association born and living on Forza Motorsport, and I want to be part of the community as much as I want to race with you.
How did you hear about TORA? - Could you believe it? I was just looking around for inspiration for my new vintage racer's livery, and stumbled around on one of your featured cars. Of course, I've heard about TORA in the past - on FM.net, and in some minor forums that I used to pay a visit. I'm quite the newcomer. having bought FM3 only months ago and not even playing it for that long.

DL Speed: 7.06 mbps
UL Speed: 0.38 mbps
Ping: 45 ms

I know that my upload speed is below that suggested by Microsoft for online playing. However, I'm going to switch to a 20mbps connection in a matter of days, and this will significantly improve things on that regard. There's not much less to say. I hope I won't be a burden for you, and that I will be able to improve during the season and become far more competitive than I am now.



TORA Race Number

: 662


Number of posts

: 40


Registration date

: 2011-11-07


Reputation

: 0



Welcome Mate




TORA Race Number

: 13


Number of posts

: 2326


Location

: Aberdeen


Registration date

: 2008-08-13


Reputation

: 20



Ghost In The Shell?! Yahoo! More anime fans! I got the entire GITS collection. Welcome to TORA YelloHead. If your interested in the GT24 series that's to start this coming Sunday, Eizoxian is looking for a teammate. You should give him a pm, mate







Number of posts

: 8172


Location

: Janitorial Closet on the Death Star


Registration date

: 2009-04-29


Reputation

: 98



More TORA members! Yay!

Welcome mate!



TORA Race Number

: 271






Number of posts

: 10770


Location

: Glasgow


Registration date

: 2008-09-26


Reputation

: 73



Hey dude welcome to TORA

Racing is life, anything before or after is just waiting



TORA Race Number

: 47






Number of posts

: 15745


Location

: Solihull


Registration date

: 2008-08-16


Reputation

: 114



welcome




TORA Race Number

: 61






Number of posts

: 4976


Location

: Cocoa, Florida, USA


Registration date

: 2009-07-11


Reputation

: 71






TORA Race Number

: 00






Number of posts

: 9050


Location

: Scotland


Registration date

: 2008-09-26


Reputation

: 58




---
Permissions in this forum:
You
cannot
reply to topics in this forum