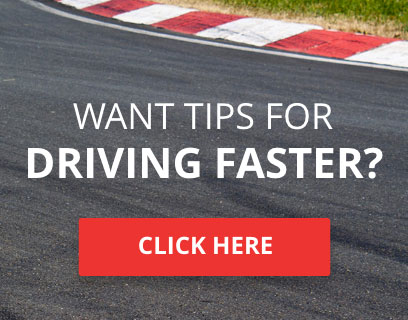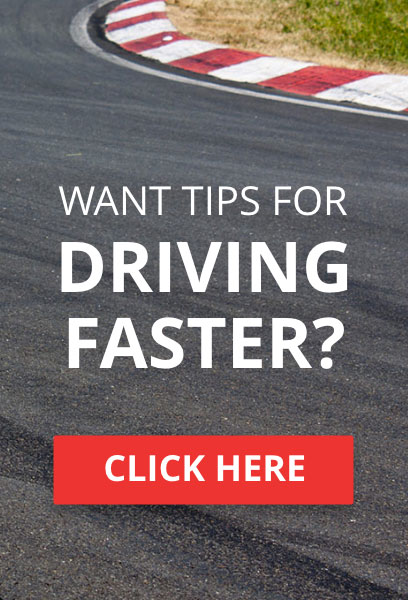 Hi guys,
just want you guys to know that im not abandoning TORA cus i love racing with you guys, but im in the process of moving. I have been posted to Portsmouth and i have to arrange things myself pretty much doing things like finding a home and so on. Its bloody stressful and takes up most of my time.
So to that end i haven't really got time to race/tune/paint etc... im gonna sign out of all races for the time being. Hopefully it will only be for a month or until the new year. At the most it will be til the end of January 12, which will mean i will miss the first couple races in the ISCC

I know some of you have seen me on xbox live and thats cus the little amount of time i can relax or have any energy to go play i spend it with my son cus he pesters the arse off me to go on zombie bashing in black ops. Im not ignoring you all, i do love you guys i just love my son more lol.
anyway, im not signing off i just need to make this bloody move my main effort, but when im moved and settled im gonna be back. hope for not too much. also cheers chris (areo) for sponsoring me, feel as tho i let you down a bit.



TORA Race Number

: 100


Number of posts

: 470


Location

: Southbourne


Registration date

: 2008-09-09


Reputation

: 7



I hope the move goes well and that you get back online soon




TORA Race Number

: 20






Number of posts

: 13797


Location

: Falkirk, Scotland


Registration date

: 2008-08-18


Reputation

: 186



Good luck with the move mate, am I right in assuming you're in the navy (moving from Plymouth to Portsmouth makes it logical to me

)



TORA Race Number

: 716


Number of posts

: 422


Location

: Bath, Somerset, UK


Registration date

: 2011-01-20


Reputation

: 2



lol no golden rivets for me, im in the army grrrrr



TORA Race Number

: 100


Number of posts

: 470


Location

: Southbourne


Registration date

: 2008-09-09


Reputation

: 7





Similar topics
---
Permissions in this forum:
You
cannot
reply to topics in this forum