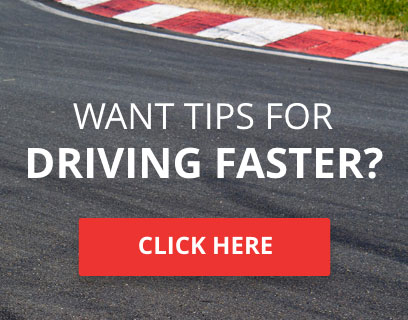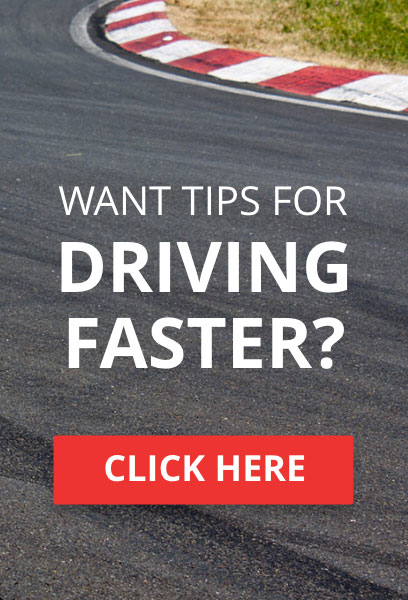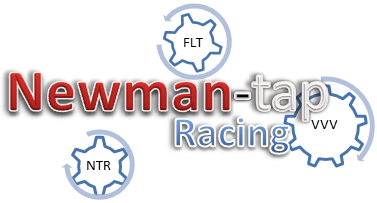 Hi all,
The ISCC race at Camino started out fair enough with second in quali. I didn't use my brain and kept slowing down for the guy in front to make sure of a clean lap, even though collisions for quali are set to off!! DOH! Mental note for next time me thinks.
I also managed to inflict a little damage which didn't help so 2nd it was with a 2:12.8xx.
Berty drove a stormer, and I followed him up to the first pit window, where he served his now defunct success penalty, so first after the first pits.
However.....
I am driving for Simon's team in the BMW Lola Honda and I choose MadCatz to supply the steering in mine this season. We are now trying to part company as the MadCatz basically ended my race before the end...;O( It's stripped the teeth off the gears during the race, making for some loud noises, hairy moments when the teeth lock together and brute force was required to make the corners!!!
So, a non finish at the first two rounds.
Silver lining....The car is now showing signs of competitiveness thanks in no small part to FLT Newmanvx and his tuning wizardry plus turning on TCS.
Mugello next......lets see if the Honda can cut it there!!
Endurance News:
Simon & Louis from BMW Lola Honda and Newman & I will be running one team of four drivers for the Endurance Championship!! Bringing together skill sets that compliment each other. Running under the banner of Team BMW Newman-tap Racing.
No car choice yet....

Guest

Guest






EDIT: thinking about it, the joint team name may change depending on car choice!!

---
Permissions in this forum:
You
cannot
reply to topics in this forum