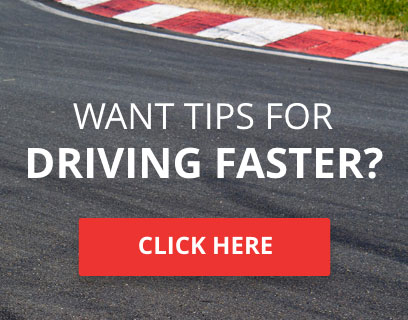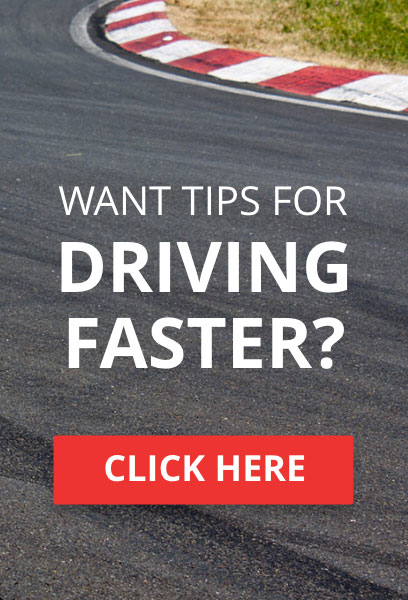 Gamertag - NoGoldie
Age - 49
Country - Somerset, UK
Profession - Unemployed / Freelance Website Search Engine Optimizer
Virtual Experience - Forza 1 I kinda missed really and didn't really get into the game until Forza 2 where I initially joined AG Tuning as a simple reseller. However my tuning / racing instincts were just too strong and I went on to form NOG (Nitrous Oxide Garage). Many, many tunes, hotlaps and races later here I am in Forza 4 still working hard to produce decent tunes for the majority of drivers.
I have been trying hard to improve my driving skills although how much you can do as an 'oldie' is difficult to judge .. but I can hold my own most of the time except against drivers that seem to have the speed glitch embedded in their DNA

Real Racing - In my early days in the backwoods of Wales I was a driver / navigator in numerous Rally events, even though these days I can't even find my way to Tescos !
Interests - pretty much anything on four wheels but in particular F1, WTCC, BTCC, Nascar, Rallying. Outside of cars, there is always Football, Rugby, Golf and a host of other things ... women in particular.
Expectations - Fun, clean, exciting racing with people that share a love of cars and racing.... pinched from my team boss ... I was told to follow the team instructions (nothing new there then)
How did you hear about TORA? - From FLT Newman VX
Speed Test :
Last edited by NoGoldie on Sun 26 Feb 2012 - 17:51; edited 3 times in total



Number of posts

: 35


Registration date

: 2012-02-14


Reputation

: 1



Hey Goldie,
AG Tuning had my favouite cars on forza 2 so glad to have you on board, hope you are well


Racing is life, anything before or after is just waiting



TORA Race Number

: 47






Number of posts

: 15745


Location

: Solihull


Registration date

: 2008-08-16


Reputation

: 114



Welcome Goldie, good to see Newman cracking the whip already dude ;O)
Hey old man, great to have you here and on the team!! Looking forward to throwing our hats in the ring with all the great drivers here and having some fun.



TORA Race Number

: 701


Number of posts

: 178


Location

: Lafayette, Louisiana - USA


Registration date

: 2012-02-07


Reputation

: 4




---
Permissions in this forum:
You
cannot
reply to topics in this forum