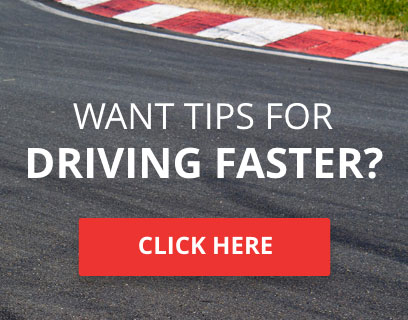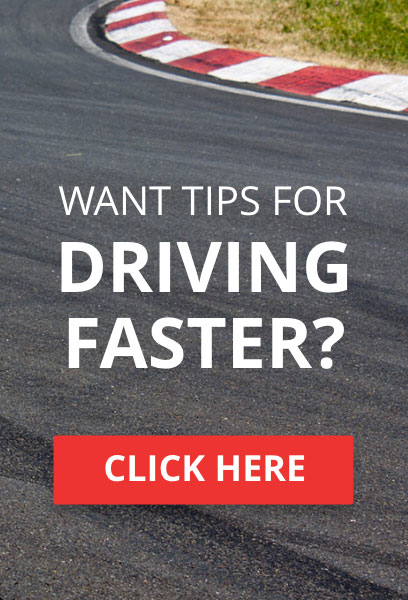 Congrats to the team in their first ever TORA race in the TCC and both drivers available made lobby A!!! Nice work chaps.

FLT Newmanvx quali 2nd / Race 1 : 2nd / Race 2 quali : 11th / Race 2 : 9th
NoGoldie quali 8th / Race 1 : 8th / Race 2 quali : 5th / Race 2 : 12th

Team position : 3rd!!1
Driver standings Newman 4th / Goldie 11th



Guest

Guest





Thanks Matt!! What a great race and experience as a whole. Haburi, Nick, and I got away clean in the first race and had a great battle. In the end not a single pass was made in the top 3 spots as all 3 drivers made very few mistakes. I was able to get within a few feet of Haburi a couple times but I just made a little mistake each time and never had a chance to make the pass. He ran a great race.

Goldie had a great qualifying run (8th) and was able to hold his position in the first race... Considering he hates Tsukuba, I think it was a great finish!!

In the 2nd race our inexperience really became evident. I was able to gain a couple of positions and finish 9th after starting 11th, but took too much damage early to be able to overtake anyone later in the race. Goldie took the worst of it in the most serious crash of the race and had to limp around the rest of the race and coming in 12th.

Nemo's return for the race at Motegi should help our team tremendously in the weeks to come as he was right with me in times around Tsukuba!

Next, we are on to Motegi East! Going through the chicane should make for some exciting racing! I expect more passing and more mistakes from everyone this time around. Should be great fun!
well done newman and goldie. sounds like it was a close race at the front. nice one guys. good start. hope to see you in the next race.

---
Permissions in this forum:
You
cannot
reply to topics in this forum