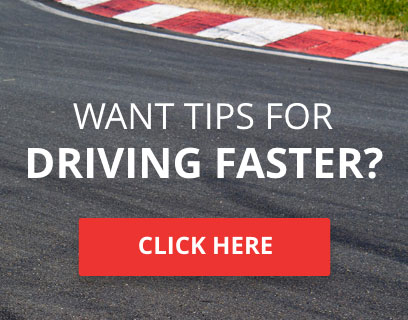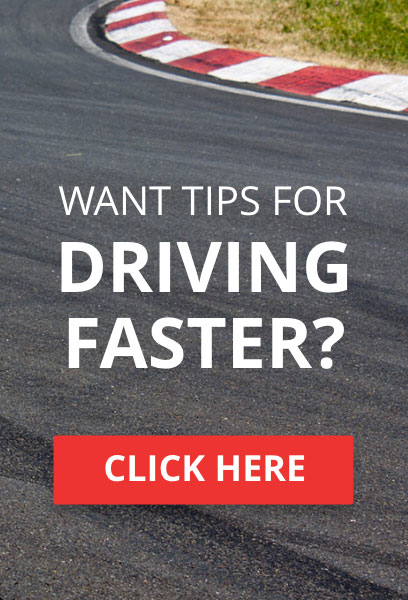 Good Day! Ryan here or I Am Afroduck on XBL, people usually call me Bryan, Duck, Ducky and other names not suitable for anywhere, anytime. I'm 19, from Chester in the UK and I'm currently studying at Glyndwr University for a degree in Computer Game Development (1st year).

I've been guided onto here by someone who signed up recently, AngelKristensen, and I've got to say I'm impressed. I'm at a pretty quiet period in Uni at the moment and thought I'd take the plunge. I've been racing under a few different league banners and while I've had some enjoyable races and met some interesting people, I've always felt there's something missing. Not going to lie, I've never heard of this site until Angel mentioned it the other day but looking around I'm itching to get stuck in. I pride myself on a high standard of racing discipline and although not perfect, I rarely make contact in races. Sure I'm not the quickest racer on earth but you gotta finish the race in one piece to win right? I'm also a keen painter on Forza and although I'm not great, I'm getting better gradually.

The only questions I've really got are how the racing works here, are there teams and how do they work?, also how do you go about getting into the championships and getting racing?

Anyway I'll check out the forum some more and try to settle in, if any of you want to add me on XBL just let me know you're from TORA and shoot me a request. I think I've covered pretty much everything for now, there's some race replays from Championships I've entered before on my storefront. Also feel free to throw some questions at me if there's anything you want to know about myself or Forza related things I've done.

Cheers and apologies for the HUGE hello post.



Number of posts

: 8


Location

: Chester, UK


Registration date

: 2012-03-31


Reputation

: 0










Number of posts

: 1085


Location

: Luton, UK


Registration date

: 2011-03-06


Reputation

: 6



i think Ben's found your avatar pic 'I Am Afroduck'.

Welcome to TORA mate.







Number of posts

: 8172


Location

: Janitorial Closet on the Death Star


Registration date

: 2009-04-29


Reputation

: 98






TORA Race Number

: 24


Number of posts

: 119


Location

: Chicago, USA


Registration date

: 2012-03-04


Reputation

: 1






TORA Race Number

: 001






Number of posts

: 6346


Location

: UK


Registration date

: 2012-03-05


Reputation

: 120






TORA Race Number

: 222


Number of posts

: 511


Location

: the euro zone


Registration date

: 2012-03-04


Reputation

: 3



Lol the whole crew seems to be moving here, good to see the great drivers...and trash on here




Number of posts

: 8


Location

: Chester, UK


Registration date

: 2012-03-31


Reputation

: 0



Racing is life, anything before or after is just waiting



TORA Race Number

: 47






Number of posts

: 15745


Location

: Solihull


Registration date

: 2008-08-16


Reputation

: 114




---
Permissions in this forum:
You
cannot
reply to topics in this forum