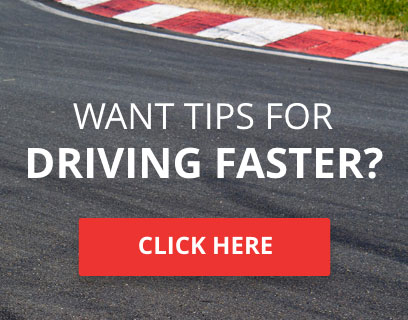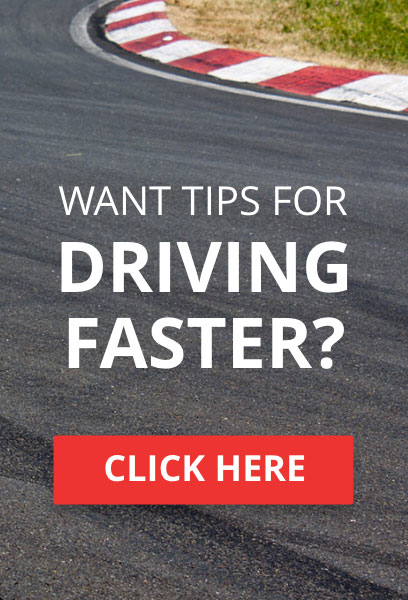 Gamertag - xI 3voLutioN Ix
Age - 26
Country - Germany
Experience - Raced a lot in different series like flms,vm & some german
Interests - play football in a club and love to go to track days
Expectations - not sure yet
How did you hear about TORA? - fm.net forums



TORA Race Number

: 85


Number of posts

: 15


Registration date

: 2012-04-11


Reputation

: 0






TORA Race Number

: 12






Number of posts

: 5764


Location

: worldwide


Registration date

: 2009-05-04


Reputation

: 52






TORA Race Number

: 79


Number of posts

: 1964


Location

: Alberta, Canada


Registration date

: 2011-07-25


Reputation

: 34



Hallo! Glad to have a German driver here on TORA. I'm 1/4 German and know a little German but I think your English is much better! My Grandmother moved to Scotland during World War 2 and married my Granfather, who was in the Army.



TORA Race Number

: 00






Number of posts

: 9050


Location

: Scotland


Registration date

: 2008-09-26


Reputation

: 58



I'm 1/6th German, my last name is vineyard in German, meaning farmhouse/farming or something like that, and it's Swedish/norwegian which means farmer as well
Twitter: @Wingyy31 @ErebusV8 @ErebusGT @MaranelloMSport
Flyin Mikey J wrote:Super gay? Not as gay as the Delta Wang. Nothing can be as gay as a car shaped like huge man bits.
2014 Maranello Motorsport F40 Challenge- Drivers Championship
2014 Maranello Motorsport F40 Challenge- Privateers Championship
2014 Maranello Motorsport F40 Challenge- Asian Continental Title
2014 Maranello Motorsport F40 Challenge- Europe Continental Title
2014 Maranello Motorsport F40 Challenge- America Continental Title
Ax4x 4 Hours of LeMons- Overweight Class w/ ShrinkingSteven



TORA Race Number

: 31






Number of posts

: 7103


Location

: Brisbane, Australia


Registration date

: 2011-12-02


Reputation

: 105



thanks for the nice welcome...cant wait to see you guys on the Track



TORA Race Number

: 85


Number of posts

: 15


Registration date

: 2012-04-11


Reputation

: 0






TORA Race Number

: 271






Number of posts

: 10770


Location

: Glasgow


Registration date

: 2008-09-26


Reputation

: 73



I was born in Wegberg! ;O) Willkommen
Really start to like.this place here =) see u guys on the track



TORA Race Number

: 85


Number of posts

: 15


Registration date

: 2012-04-11


Reputation

: 0




---
Permissions in this forum:
You
cannot
reply to topics in this forum