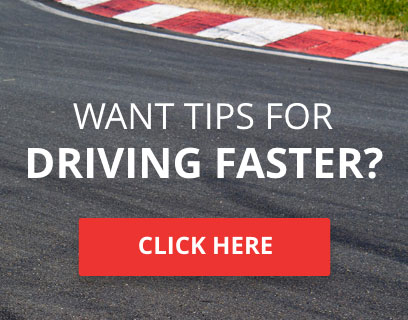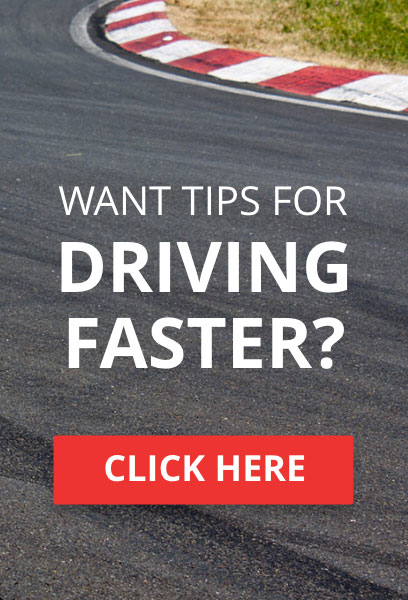 Hi All ..
Since Mr. Newman has not entered anything into the team news section for a while, I thought I would take up the reigns to give a little insight into our training camp @ Sedona for the next round of the TCC ..
Following a rather disappointing meeting at Senoma where the team came away licking their wounds after a severe beating (we felt we had been 15 rounds with Iron Mike) .. we packed up the SX4's and trucked our way across to Sedona for some preliminary testing in the heat of the desert surroundings.
The pit crews worked their magic on the bodies of every SX4 within NTR and after some very tentative laps, were re-called in for some gearbox, alignment, ARB & tyre adjustments ..
Back out onto the tarmac and some 30 laps and several pit stops later things started to look up for the team with Captain Nemo sinking his battleship into the 1:14's closely followed by NoGoldie and Team Supervisor FLT Newmanvx ..
Newman was feeling the heat a little more than Nemo & Goldie and pressed on with testing through the night until finally after studying several hours of telemetry data, sector times and video feedback coaxed his SX4 into a respectable 1:14 lap time.
Speaking to the drivers following this extensive training camp, here is what the guys had to say ..
Nemo
.. the car kinda suits me ... (a man of very few words)
Newman
... Yes, well after studying the telemetry and countless hours of video footage, the pit crew and myself decided that the best course of action was to go faster .. so faster we did and now we find ourselves in amongst our fellow team mates as regards the lap times we were searching for .. of course that's not to say ... (we cut him off at this point, because he can go on a bit!)
Goldie
... I live round these parts, in a trailer out back, so if I didn't turn in a decent lap time here I'm sure they'd kick me off the team .. mind you if I get a half decent result, I'm expecting a pay rise of a chocolate cake and bag of dog biscuits .. (here's crossing fingers)
Hopefully, we'll have some more adventures to share with you all soon ...
Have Fun




Number of posts

: 35


Registration date

: 2012-02-14


Reputation

: 1



Since it would take a while to type up all the results of my testing here I have decided to do something a little different... I have recorded a short 2.5 hour podcast which concisely and clearly illustrates why I chose a 78% accel setting on the front rather than the 79% we ran at Infineon/Sears/Sonoma. All team members please take a little time out of your schedule and have a listen so you too can understand this critical change. In the meantime its time to really dial in that caster setting.

---
Permissions in this forum:
You
cannot
reply to topics in this forum