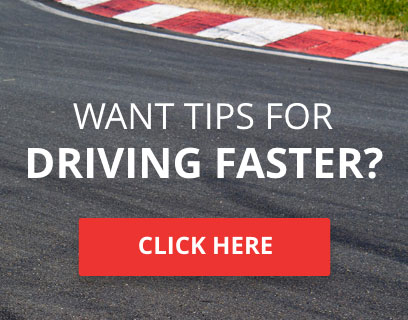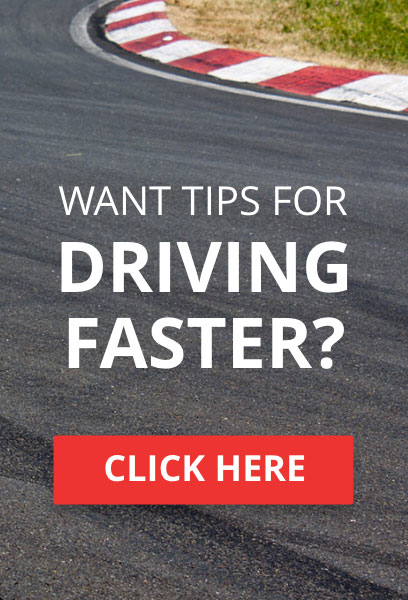 Gamertag - iNeoTom
Age - 26
Country - England
Experience - I have got lots of experience racing back on Forza 3 but more drifting :S
Interests - I'm into car's and have a few modified car's in real life

Expectations - I'm looking to getting into racing on forza in a more formal way than just joining random lobbys.
How did you hear about TORA? - I found out about this site on forzamotorsport.net

Welcome to the world's first officially recognised sim racing community. Have an explore, find some series you like and enjoy! Plenty of banter to be had

jenson09




TORA Race Number

: 10






Number of posts

: 14603


Location

: Cullompton


Registration date

: 2008-08-05


Reputation

: 141



Welcome to the wonderful world of TORA iNeoTom!



TORA Race Number

: 79


Number of posts

: 1964


Location

: Alberta, Canada


Registration date

: 2011-07-25


Reputation

: 34



Thank you both for you warm welcome

I'm not sure what series to have a go at yet I'm still getting used to tuning for grip and not for drifting lol
I'm thinking about going for the TORA Time Attack series

Thanks
iNeoTom
Hey Tom, welcome to TORA




TORA Race Number

: 20






Number of posts

: 13794


Location

: Falkirk, Scotland


Registration date

: 2008-08-18


Reputation

: 186



Hi richy thank you for the warm welcome

drifting.....hmmmm, I feeling an unofficial mini drift series coming on!!!

welcome ;O)
CQR Magictap wrote:drifting.....hmmmm, I feeling an unofficial mini drift series coming on!!!

welcome ;O)
Haha i totally agree a mini drift series will be fun

i will post a interest thread and see if anyone else is interested

Thank you for the welcome CQR Magictap hope to see you on the circuit soon


---
Permissions in this forum:
You
cannot
reply to topics in this forum