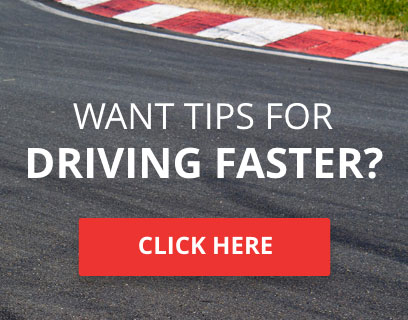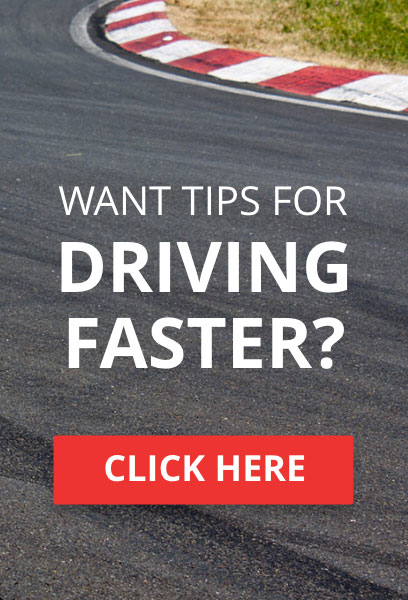 Hello TORA,
My gamertag is Morphader NL and have been playing Forza since the first part..
So i'm a really big fan of Forza
What i miss the most on Forza 3 and 4 is the tournaments..
I really like to race tournaments and endurances, so then i found this site..
I was just to late to participate on the 12hrs of Sebring, but now i'm going for The 24hrs of Le Mans...
I have one question ragarding to the endurances, is everything turned off in the race?? for example Abs/Tcs and Stm or Brakingline??..

Greets Morphader NL



TORA Race Number

: 37






Number of posts

: 1233


Location

: Halle (Westfalen), Germany


Registration date

: 2012-05-03


Reputation

: 7



Welcome to the wonderful world of TORA Morphader!
For you question, I am pretty sure that ABS & STM are not allowed for all TORA events. TCS and the brakingline are always ok.
[edit]:
I cannot find an exact ruling for these things in the
TORA Endurance Championship (TEC)
section of the forums. However, looking at the
ISCC Rules & Regulations
I find this:
...
Settings
- Collisions during all races will be on, and set with Simulation Damage. TCS, Driving Line and Normal/Simulation Steering are the only allowed driving aids that may be used. ABS, STM, Auto-brake and Auto-gears are prohibited. Manual gears must be used but it is up to the competitor if they wish to use the clutch or not.
...



TORA Race Number

: 79


Number of posts

: 1964


Location

: Alberta, Canada


Registration date

: 2011-07-25


Reputation

: 34



If it comes down to it, and with some practice, you should be able to stop using ABS. I do know that some people take a while to adjust, though...
As far as the STM, try turning it off next time you play. Chances are you might not notice a difference.

But regardless, welcome to TORA!




TORA Race Number

: 9






Number of posts

: 1340


Location

: 120 miles south of the Rose City, Oregon, USA


Registration date

: 2012-04-21


Reputation

: 28




---
Permissions in this forum:
You
cannot
reply to topics in this forum