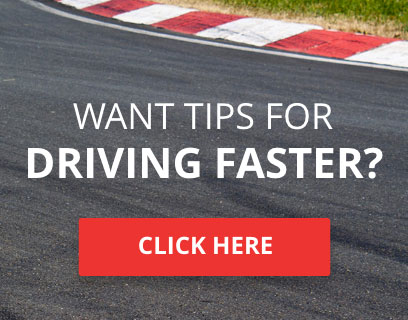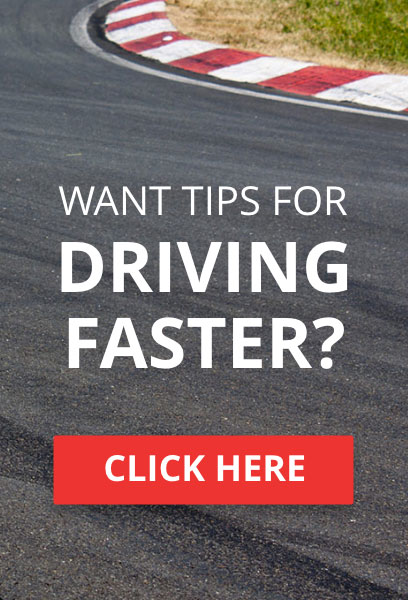 The gorgeous Audi R18 driven by Audi factory driver CMGraphix gave Audi their latest victory at Circuit de Catalunya on Sunday the 21st of May in the final race before drivers and teams head out to Le Mans. SelectiveRogue gave M&M Strakka Racing the pole position ahead of ATR Dan and the x2 Audis of CMGraphix and AudiSport Louis, while FranchittiFan took LMPC pole and gen3ral ts0 took pole in GT for M&M racing. The start of the race saw a fierce battle between AMR and Strakka Racing but a collision in the first 30 minutes saw ATR Dan and Selective Rogue lose the lead of the race to CMGraphix and AudiSport Louis who never looked back and took a fantastic 1-2 finish. Franchittifan dominated LMPC by taking a pole to flag victory while GT honours went to Ianmr who made up 3 places to take the GT victory; becoming the only driver this year to take 2 wins in the GT category.
Results can be found -
http://forums.theonlineracingassociation.com/t7030-tora-msa-iscc-season-3-points-and-results
All eyes now turn to Le Mans on the 3rd of June for the season finale. Can Audi carry on their winning ways or will a rumoured Peugeot make its welcome return back to La Sarthe?
The TORA TCC visited sunny Road Atlanta Club on Tuesday the 15th of May 2012. CQR showed off why they are the team to beat in TCC by taking all but 1 of the top 9 positions in qualifying. CQR D4N13L drove a fantastic lap to put his Acura RSX Type-S ahead of CQR MAGiC in the not-so-reasonably-priced Kia c'eed. CQR VtecTorquE took race 1 victory ahead of his team mate CQR D4N13L while CQR MAGiC made it a CQR top 3 lock-out for the first race. PLOW tubbi made a welcome return to the top step of the podium in race 2 ahead of CQR VtecTorquE & CQR MAGiC. With 34 drivers having great battles up and down the field we want to say thank you for showing your support to this fantastic series.
In our podcast this week for TORA radio we are looking for Touring Car Drivers to take part in a lively discussion regarding this year's championship so if you fancy getting involved, contact CMgraphix.
With things heating up at the top of teams and drivers championships all eyes now turn to Meeting 7 -- Rounds 13 & 14 - Catalunya National - 29th May 2012 @ 20.00 Hours BST.
Full TCC results can be found -
http://forums.theonlineracingassociation.com/t7069-msa-tora-tcc-season-6-results-and-standings
TORA MSA GT series 9 rules have now been summarised to help for those on mobile devices, we can't wait for the championship to start and we pre-season team signups taking place get yourself over to the main thread if you are in need or offering a driver service.
http://forums.theonlineracingassociation.com/t7523-tora-gt-s9-rulebook
This week @ TORA –
Friday the 25th of May TORA Clio Cup R5 – Infineon @ 20.00 hours BST
Sign up here –
http://forums.theonlineracingassociation.com/f178-tora-clio-cup-mini-series
Saturday the 26th of May - TORA GT Mini Series – Indianapolis @ 21.00 hours BST
Sign up here –
http://forums.theonlineracingassociation.com/f175-tora-gt-mini-series
TORA GT Season 8 - Meeting 10 - Bernese Alps, Switzerland @ 20.00 Hours BST
Sign up here –
http://forums.theonlineracingassociation.com/f87-forum
See you on track
SelectiveRogue



TORA Race Number

: 47






Number of posts

: 15745


Location

: Solihull


Registration date

: 2008-08-16


Reputation

: 114




Similar topics
Yeah, I can.

I would like to see the TORA TV version of the GT race here before too long, but it's nice to get an update on the rest of TORA.

---
Permissions in this forum:
You
cannot
reply to topics in this forum