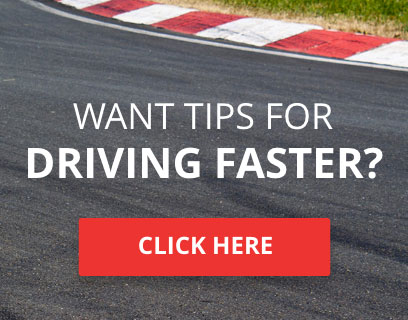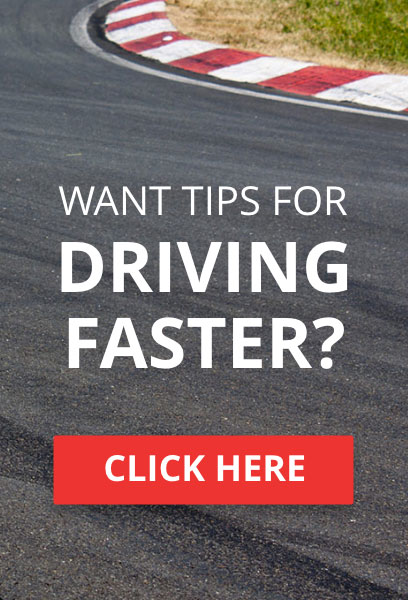 TORA MSA GT Championship Final
Four years ago we held our first GT meeting using production based GT cars. Eight GT Championships later our run with these cars has come to an end as the final round of the current GT season took place around the stunning Swiss circuit Bernese Alps Reverse.
PLOW RUN WIDE continued his storming qualifying run by taking pole postion ahead of F4H Bullet. Rollin InAn STi had his best qualifying performance of the year taking 3rd spot on the grid ahead of F4H MOPAR001. Race 1 got under away in glorious sunshine but with track temperatures no higher than 16C, keeping the tyres warm was key to victory in the race. PLOW RUN WIDE once again showed why he is Number 1 this year by taking a fantastic victory ahead of F4H Bullet & Rollin InAn STi. CMGraphix for Storm racing had an amazing run taking 4th place, not to bad considering he started down in 10th place and showed the GTR true pace. Race 2 saw PLOW RUN WIDE once again dominate the swiss circuit ahead of fantastic drive by F4H MOPAR001 while Rollin InAn STi took the last spot on the podium.
We are proud to announce the final championship standings for season 8;
Driver Championship -
PLOW RUN WIDE (Champion)
Ianmr
F4H MOPAR001
Team Championship –
Fight 4 Her Motorsports
STORM
Rizla M&M Racing
http://forums.theonlineracingassociation.com/t7016-msa-tora-gt-season-8-results-and-standings
GT Omega Racing
We are proud to announce today that GT Omega Racing continue to sponsor the TORA GT into Season 9!
This season we don't have a discount to give away to the winner, but we have a full race rig to give away instead! That's right, the overall winner of Season 9 of the TORA GTs will be walking away with their own simulation cockpit courtesy of GT Omega Racing. This prize is currently on offer to all competitors worldwide, however if the winner of the championship resides out of the UK and EU zones then we will discuss shipping details when the time comes, full details can be found –
http://forums.theonlineracingassociation.com/t7616-msa-tora-gt-championship-season-9-winning-prize-announced
TORA MSA GT series 9 rules have now been summarised to help for those on mobile devices, we can't wait for the championship to start and we pre-season team signups taking place get yourself over to the main thread if you are in need or offering a driver service.
Pre-season testing has started and teams are starting to hire drivers for series 9 so if you need a driver or want to make yourself available for signups head over to the Series 9 thread -
http://forums.theonlineracingassociation.com/f184-forum
International Sports Car Championship
Results can be found -
http://forums.theonlineracingassociation.com/t7030-tora-msa-iscc-season-3-points-and-results
All eyes now turn to Le Mans on the 3rd of June for the season finale. Can Audi carry on their winning ways or will a rumoured Peugeot make its welcome return back to La Sarthe?
This week @ TORA we are building up to our annual 2.4 hours of Le Mans the final round of this year's ISCC European leg which has up for grabs double points –
Full details can be found -
http://forums.theonlineracingassociation.com/t7591-tora-msa-iscc-round-8-lemans-24-qualifying
Touring Car Championship
With things heating up at the top of teams and drivers championships all eyes now turn to Meeting 7 -- Rounds 13 & 14 - Catalunya National - 29th May 2012 @ 20.00 Hours BST.
Full TCC results can be found -
http://forums.theonlineracingassociation.com/t7069-msa-tora-tcc-season-6-results-and-standings
Tuesday 27th May – TORA TCC @ S Catalunya National @ 20.00 Hours BST
Sign up here –
http://forums.theonlineracingassociation.com/t7067-msa-tora-tcc-season-6-sign-up-entry-form
Sunday the 3rd of June ISCC Round 8 – Circuit De La Sarthe @ 20.00 Hours BST
Sign up here
http://forums.theonlineracingassociation.com/f86-forum
Friday the 1st of June TORA Clio Cup R6 – Laguna Seca @ 20.00 hours BST
Sign up here –
http://forums.theonlineracingassociation.com/f178-tora-clio-cup-mini-series
Saturday the 2nd of June - TORA GT Mini Series – Silverstone @ 21.00 hours BST
Sign up here –
http://forums.theonlineracingassociation.com/f175-tora-gt-mini-series
Racing is life, anything before or after is just waiting



TORA Race Number

: 47






Number of posts

: 15745


Location

: Solihull


Registration date

: 2008-08-16


Reputation

: 114




Similar topics

---
Permissions in this forum:
You
cannot
reply to topics in this forum