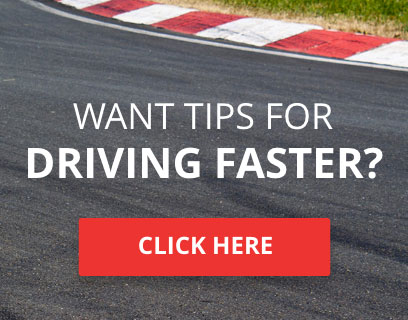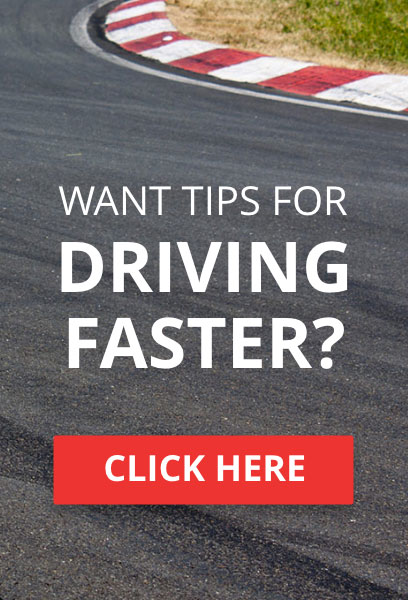 This week we say goodbye to Europe in the ISCC, announce the prizes we have to offer on the run up to both the real and virtual 24 Hours of Le Mans, we look back at TCC from Catalunya and look forward to the latest Community Series and events that are coming soon.
This weekend we saw the end of ISCC Europe as the third season came to a close. We ended the season in traditional fashion by competing in the 2.4 Hours of Le Mans. With all the championships going down to the wire and double points on offer for this round there was a lot of tension as the cars took to qualifying.
Throughout the week leading up the race on Sunday we held a qualifying session each to save time before the epic 2 hours and 24 minutes race. AudiSport Louis took a crucial pole position over his rival ATR DAN who held a marginal lead over both the AudiSport drivers. In LMPC FranchittiFan took a dominant pole position ahead of his teammate PpR YT RICE who managed to stop Bli33ard from starting on the front row. FranchittiFan and Bli33ard were also marginally apart on the points table going into the final. In GTs it was a similar story, with the top two rivals going into the final round and both in for a chance of winning. Rollin' InAn STi took a comfortable pole position where his challenger gen3ral ts0 faltered during qualifying and had to start towards the back of the GT field.
The racing throughout the night was intense, as most drivers who were racing for their titles were split across two lobbies and unable to know exactly where their rivals were and how they were doing. At the end of the endurance though it was ATR DAN who came out on top and took the LMP1 Drivers Championship and lead home his team to give Gulf ATR the LMP1 Teams Championship. Bli33ard took the LMPC crown in his début season after a long fought battle in which both himself and FranchittiFan suffered collisions during the early stages of the race. The consolation for FranchittiFan was that he took the LMPC Teams Championship for MKR. Rollin' InAn STi did everything he could and but was unable to beat gen3ral ts0 as he took the third step on the podium and lead home M&M Racing for the GT Teams Championship, making it two Drivers and Teams Championships in a row for each of them.
TORA would like to congratulate all the drivers and teams that took part in ISCC Europe and we hope to see you all for Season 4 and ISCC America!
As the ISCC says farewell to Europe the Touring Cars Championship arrives and the series visited Catlunya for Rounds Thirteen and Fourteen of the Championship. It wasn't without incident however (no surprises there!) but it was once again a hard fought race and CQR brought even more drivers to contest the championship. This time however they didn't completely dominate as per usual, as Team British Gamers stepped up their game and gave them a reason to watch their backs. BG Hainsey took his first ever official TORA Victory and only finished one point behind series leader CQR MAGiC. lfcnicklfc was keeping his nose in there as well, but the first Season 6 victory keeps eluding him! Congratulations to BG Hainsey and to CQR MAGiC who has extended his Championship lead even further. The North American Touring Car Championship missed out the Catalunya round this time, but will be back for Iberian next week.
As we breifly mentioned during this weeks Podcast
>Listen Here<
we have something very special to give to the community on the lead up to Le Mans. Xbox UK has very generously given us ten Porsche DLC codes to giveway! Yes, 10 codes to give away to our community in any way that we see fit. As we are in Le Mans month we thought we would lead up to Le Mans with some special trivia related to the event and some extra bits on the side. We will be giving four of the codes away during the TORA 24 Hours of Le Mans which starts on the 30th of June. These codes will be given away in random prize draws to all entrants in each class. Every person who takes part in at least one stint during the 24 Hour race will be eligible to win a code and this will cover each class individually, so entrants in P1, P2, GT and GTC could be in with a chance to win some Porsche DLC. To find out how to get involved just visit the 24 Hours of Le Mans section in the TORA Endurance Championship forum.
Don't forget to check out the TORA GT Season 9 thread and enter the series to be in for a chance to win a full GT Omega Racing simulation cockpit. It's winner takes all this season and from the rumour mill it sounds like there is going to be a lot of major competition for this prize!
This Tuesday we have the TORA Clubman cup running which incorporates a huge amount of different cars from 1980 onwards and features both front and rear wheel driver cars on the same track. The races start at 8pm UK time. The TORA Clio Cup is still going strong and runs on Friday nights. The TORA VLN is now in discussion and features a four hour race split into two stints, and each stint must be completed by a different driver. The TORA Wild Card Championship takes place on alternate Tuesdays to the NATCC and features random tracks and selections of cars to spice up the racing. If your interested in any of these series then visit the
>Community Section<
to find out more.



TORA Race Number

: 20






Number of posts

: 13797


Location

: Falkirk, Scotland


Registration date

: 2008-08-18


Reputation

: 186




Similar topics
So entrants from P1, P2 and GT each get put into a raffle.
Might be worth switching to P2, looks a little empty


---
Permissions in this forum:
You
cannot
reply to topics in this forum