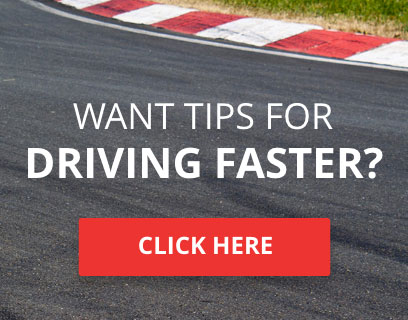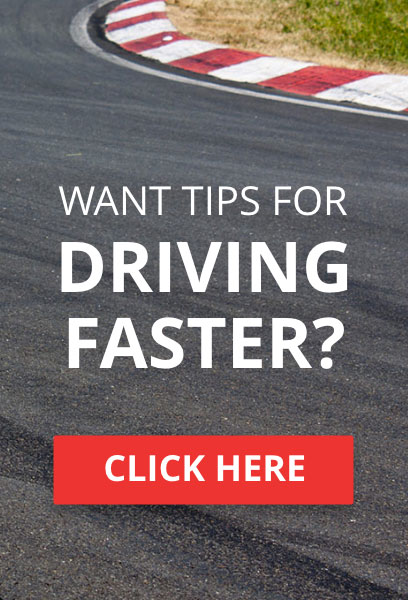 900 Members
A huge welcome to all our new members who have joined TORA in the past few weeks and months, we have seen a huge increase in our membership recently and during June 2012 we have seen 108 members so far sign up to our growing racing community. We are always looking for ways to make TORA a better community please get in contact with any staff in Red or Blue. A great guide has been put together by Richy59 for new members and gives a break down on our championships and who we are right
>>HERE<<
.
We are now over 900 members and are almost at the 1000 member mark, something we are very proud of, and its you, our community that make TORA what it is, so we thank you all for your continuing support of TORA. We have come a long way since 4 cars on a grid at Silverstone in 2008.
MSA TORA TASCAR 2012
Rollin InAn STi launched the new TASCAR 2012 registration thread over the weekend, so if wheel to wheel stock car racing is your thing, head over to the TASCAR 2012 sign up area
>>HERE<<
and lets go racing. Ovals and road courses are lined up so what are you waiting? Boogity, boogity, boogity!
MSA TORA GT Championship
Wow, what can I say? The 9th season of the TORA MSA GT Championship is already huge with 116 drivers signed up. That's almost 8 lobby's full! A huge thank you must go out to all the established teams that have decided to race at TORA, and once more our community, who are at the heart of what we do. Check out the entry list
>>HERE<<
A reminder of the prize for season 9, we are proud to announce that GT Omega Racing continue to sponsor the TORA GT into Season 9! This season we don't have a discount to give away to the winner, but we have a full race rig to give away instead! That's right, the overall winner of Season 9 of the TORA GTs will be walking away with their own simulation cockpit courtesy of GT Omega Racing.
This prize is currently on offer to all competitors worldwide, however if the winner of the championship resides out with the UK and EU zones then we will discuss shipping details when the time comes. WWR Aero and CMGraphix have been hard at work putting together the new spotters guide together with your help for new features on the website and TORA TV.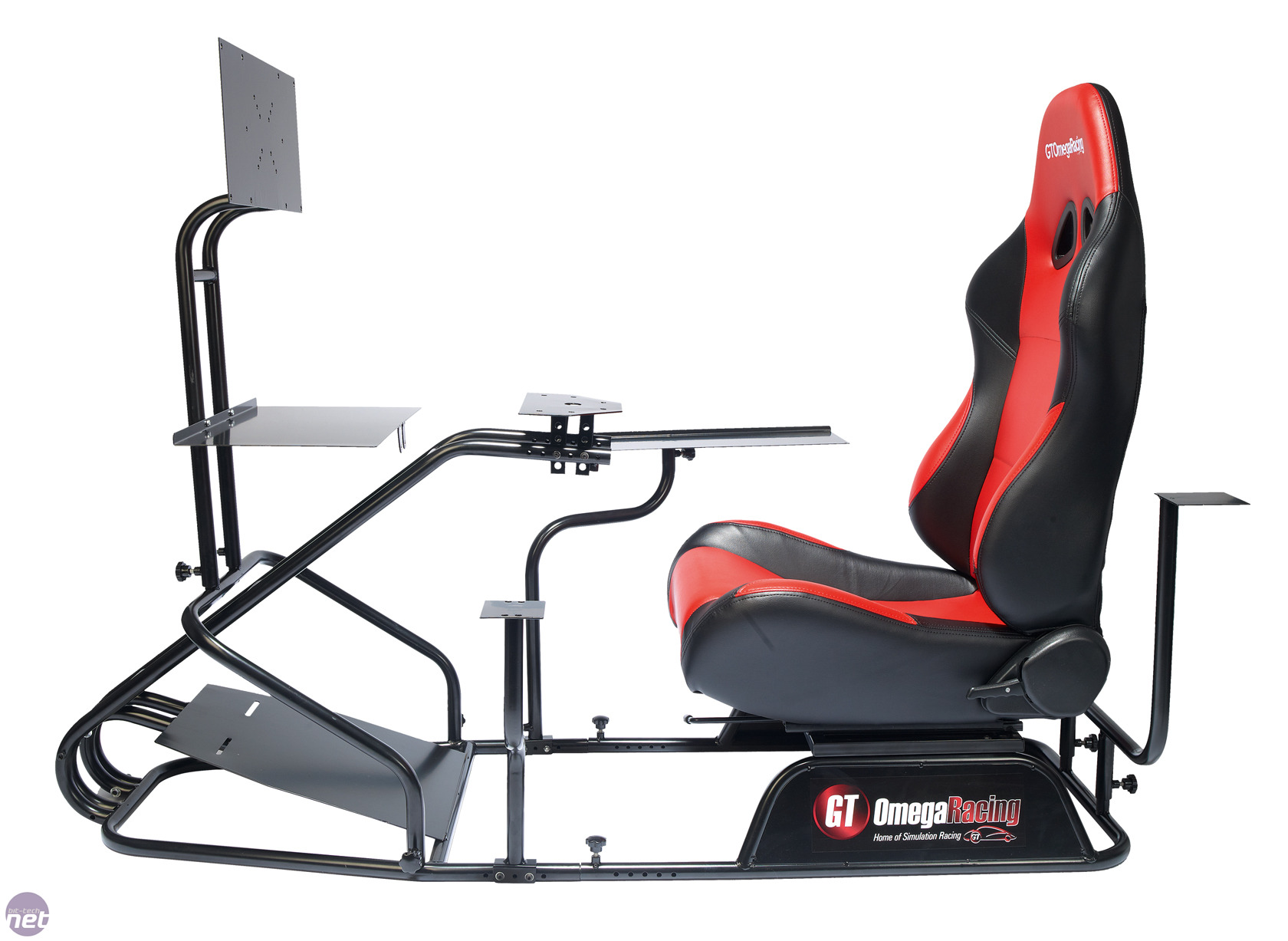 National Motorsport Week & TORA
National Motorsport Week is a week-long celebration of UK motor sport, designed to draw public attention to all areas of the sport and ultimately inspire more people to get involved as competitors, volunteers and spectators. The Motor Sports Association teamed up with the Motorsport Industry Association (MIA) to breathe new life into the initiative in 2010, when it was moved from its traditional August date to early summer.
Every UK-based Formula 1 and World Rally Championship team got involved, throwing their doors open to the public for exclusive factory tours and other activities. Meanwhile MSA-registered clubs across the country took the sport to the public through car displays and novice taster events, and venues offered special ticket deals.
National Motorsport Week – running from 30 June to 8 July 2012 – is a special celebration of UK motor sport jointly promoted by the Motorsport Industry Association (MIA) and the Motor Sports Association (MSA). As an officially recognised virtual motorsport community, TORA will be hosting a series of events of which we want you all to be part of;
Dates - 30th June to 8th JulySaturday 30th - Sunday 1st July
- TORA 24 Heures Du Mans
Monday 2nd July
- TBC
Tuesday 3rd July
- Porsche Super Cup - Nurburgring GP - x2 races 30 min length
Will Use Stock GT3 Cup Cars - x2 Groups
Group 1 - Everything forced expect racing line
Group 2 - 10% Power Handicap but all assists allowed
Wednesday 4th July
- SelectiveRogue Historic Cup - Details
>>Here<<
Thursday 5th July
- TBC
Friday - 6th July
- TBC[/b]
Saturday 7th July
- TORA Mini Clubman Cup - 3 meetings x9 races 4 laps in length
Sunday 8th July
- MSA TORA GT Championship Season 9 Round 1&2 - Silverstone International
TORA has the unique position of being able to champion sim racing as a viable form of driver training and grass-roots motorsport. For more information go to
http://www.nationalmotorsportweek.co.uk/
Race specific threads and events will be posted over the next few days stay tuned
>>HERE<<
A week off to recover from 24 hours
Le Mans 2012 was a classic, and we now have over a week off at TORA. But don't worry our community is always the place to be whether you want to discuss the 24 Heures Du Mans or Game of Thrones of which I have just finished watching, and wow. Visit our community off topic section
>>HERE<<
- SelectiveRogue
Racing is life, anything before or after is just waiting



TORA Race Number

: 47






Number of posts

: 15745


Location

: Solihull


Registration date

: 2008-08-16


Reputation

: 114




Similar topics

---
Permissions in this forum:
You
cannot
reply to topics in this forum