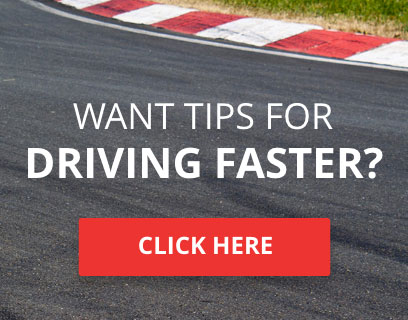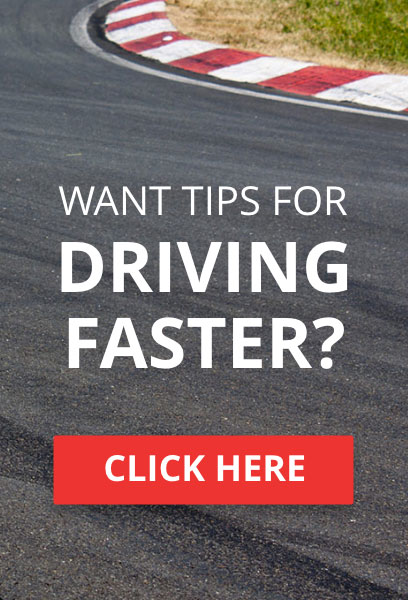 TORA 24 Heures Du Mans
The countdown to the 3rd Annual TORA 24 Heures Du Mans has started. On the 30th of June @ 14.00 Hours BST the French tricolore will drop, unleashing 11 Le Mans Prototypes and 19 GTE cars. 24 hours later we will find out which team will be standing proudly upon the podium for LMP1 and GTE.
With the clock ticking to the start of the TORA 24 Heures Du Mans, we have over 5 qualifying sessions taking place @ European- and American-Friendly times. A huge thanks to all those community members who volunteered to host the US time zone qualifications.
CMGraphix and WWR Aero have been extremely busy behind the scenes over the past few weeks preparing the new Spotters Guide for all of this year's entrants in the TORA 24 Heures Du Mans
>>HERE<<
Also we have set up on the front page of the TORA website the 24 Heures Du Mans 2012 : TORA 24 Heures Du Mans 2012 Hub which will have a live stream and live timing of the race. If you want to get involved in the live broadcast, get on Skype and contact Richy59 / CMGraphix & SelectiveRogue
>>HERE<<
The TORA Le Mans Hub can be found
>>HERE<<
Race-specific threads and information can be found @ the TORA hub
>>HERE<<
Some top tips for driving @ Le Mans for 24 Hours –
- Remember the race will not be won in the first corner
- GTE drivers stick to your lines, listen out for LMP drivers and watch your mirrors
- LMP drivers remember always allow the slower GTE driver to have room when passing. Always pass safely and call out when you are approaching. Do not cause an incident which could have been avoided due to fast, dangerous driving - this is not F1(!) this is Le Mans, and it's over 24 hours.
- Don't go flat out; you will crash.
- Don't watch the live stream when are driving. The stream will eat your bandwidth and may cause LAG issues, which not only affect you but all other drivers around you.
One final thought - Lisa Belgetti: When people risk their lives, shouldn't it be for something very important?
Michael Delaney: Well, it better be.
Lisa Belgetti: But what is so important about driving faster than anyone else?
Michael Delaney: Lotta people go through life doing things badly. Racing's important to men who do it well. When you're racing, it's life. Anything that happens before or after is just waiting.
MSA TORA GT Championship Season 9 Update
132 entrants wow! A huge thanks to all drivers that continue to sign up to our biggest championship to date @ TORA!
Check out the entry list
>>HERE<<
For all new drivers and teams we have put together a fantastic guide to the TORA GT Season 9 Championship which can be found
>>HERE<<
(Veteran members should have a look as well)
Team Nurbracer have produced a fantastic season promo video check it out
>>HERE<<
A reminder of the prize for Season 9; we are proud to announce that GT Omega Racing continue to sponsor the TORA GT into Season 9! This season we don't have a discount to give away to the winner, but we have a full race rig to give away instead! That's right, the overall winner of Season 9 of the TORA GTs will be walking away with their own simulation cockpit courtesy of GT Omega Racing.
This prize is currently on offer to all competitors worldwide, however if the winner of the championship resides outside the UK and EU zones then we will discuss shipping details when the time comes. WWR Aero and CMGraphix have been hard at work putting together the new Spotters Guide together with your help for new features on the website and TORA TV.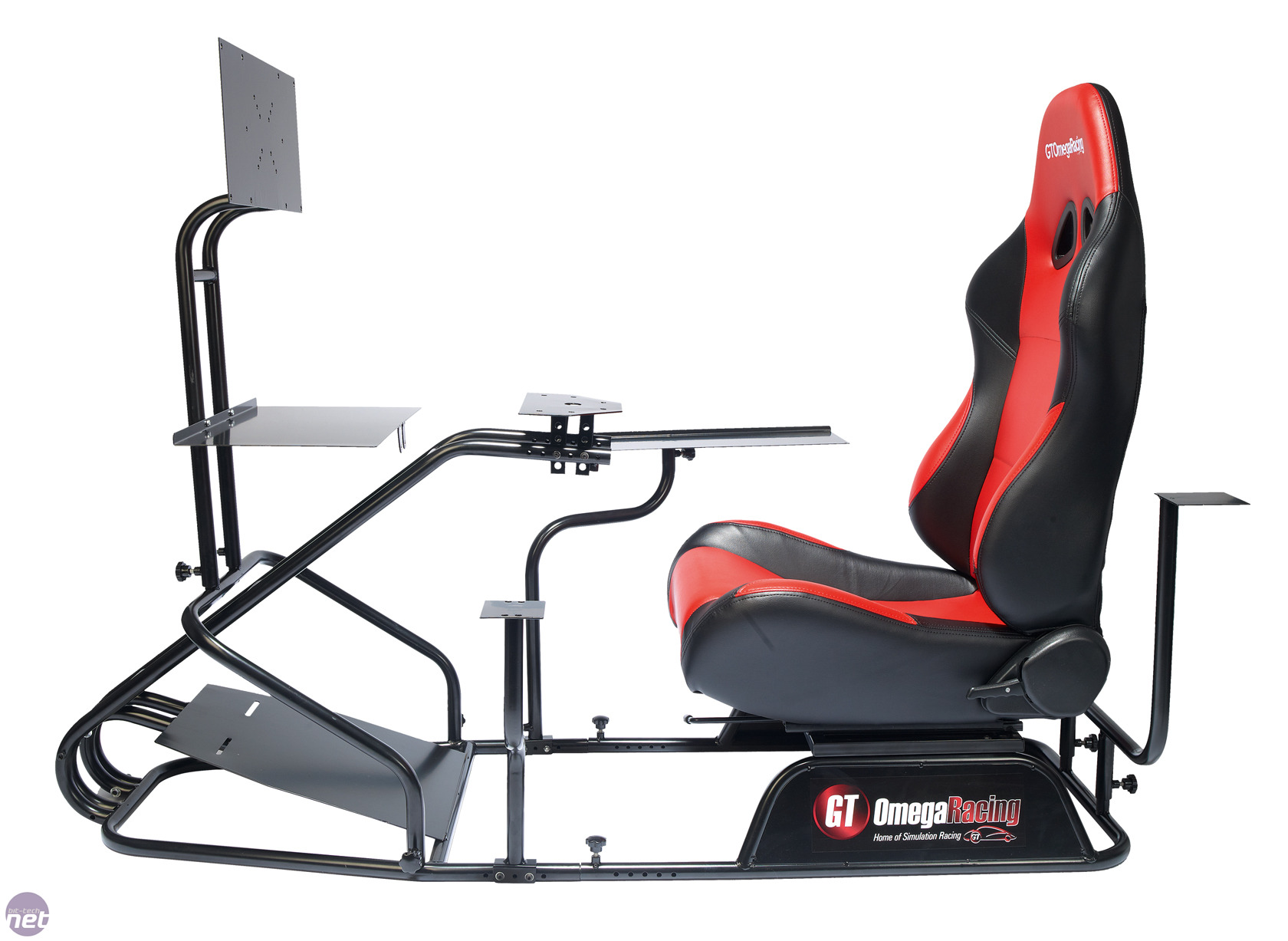 National Motorsport Week & TORA
A reminder that we will be publishing rules for our events during National Motorsport Weeks this week so please check out the new section on the forum and get involved –
Race specific threads and events will be posted over the next few days stay tuned
>>HERE<<
TORA has the unique position of being able to champion sim racing as a viable form of driver training and grass-roots motorsport. For more information go to
http://www.nationalmotorsportweek.co.uk/
- SelectiveRogue
Racing is life, anything before or after is just waiting



TORA Race Number

: 47






Number of posts

: 15745


Location

: Solihull


Registration date

: 2008-08-16


Reputation

: 114



Last night saw the TCC race at Mugello.

The feild is major close with the Qualifying, the top 17 cars had just under 1 second and the top 33 being just under 2 seconds.

Race 1 overall was won by none other then CQR VtecTorquE for his 3rd time on the top spot. Race 2 saw a new face get on the top spot, last week S2M joined TORA and S2M Nightmare scored 2 12th place finishes at Iberian, in the first race he followed suit and got 12th place again but race 2 he decided to go better and win the race outright.

With 3 meetings left 300 points still up for grabs, techincally 14th placer BG regaddict can win the championship, if he wins everyrace and anyone above him do not score and points then he could win by 1 point. CQR are still holding strong at the top with CQR MAGIC, CQR Vtec TorquE and CQR HABURi on the top 3 steps with PLOW tubbi just behind in 4th. Then a strong showing lfcnicklfc being the first none main team runner in 5th.

The team championship sees CQR at the top again with CQR-IKEA at the top with 1415 and I would think have now won the championship as there closest rivals are CQR Randoms way back on 1094 points. Its a battle for second as between CQR Randoms, NTR, Team British Gamers and Phenomenal Racers there is a gap of 82 points.

The last 3 meetings are going to be exciting. Next race is at Hockenheim Short for the first time in TCC history, lets hope it makes the history books for an epic race.

---
Permissions in this forum:
You
cannot
reply to topics in this forum