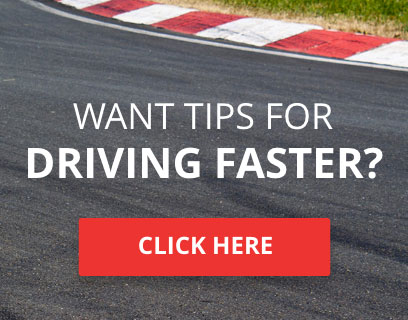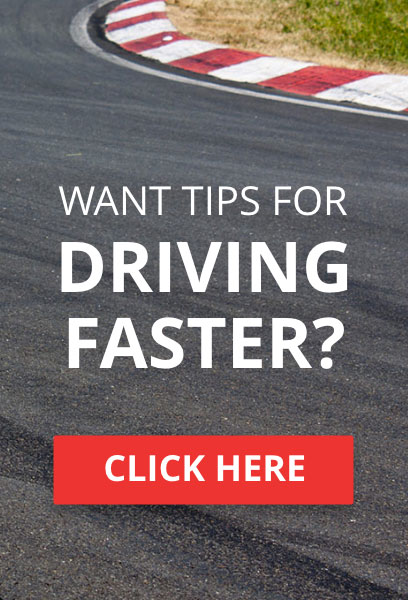 Boogity, boogity, boogity, let's go racing!
TORA TASCAR Kicked off last Saturday the 21st of July with the Sunset 250. Over 17 drivers took to the high banked oval circuit for a great showdown between Ford and Chevrolet. F4H Insanity driving the number 160 F4H Racing Ford took to victory lane just ahead of EZT Uncabunca in the number 99 Ford, who makes a welcome return to racing at TORA driving for EZT Motorsport. The final podium step was taken by Flyin Mikey J in the number 14 Chevorlet for Apex-HLC Motorsports.
The 28th of July will see our first Road Course of the new TASCAR season, if you want to take part please check out the below link to the TASCAR Pitlane section.
http://forums.theonlineracingassociation.com/f180-forum
Staff held their breath as the time approached 20:00 Hours BST, and looked to continue the MSA TORA GT Championship with Round 3 & 4 at the Hockenheimring National Circuit. Hopefully the issues that Xbox live had been suffering with for the past few weeks have been rectified. Race control announced that there were no technical issues and the rounds were under way.
89 Drivers took to the fantastic stadium circuit, although this reporter still wished that the track blasted through the forest.
Qualifying 1 saw the number 277 Ferrari 458 driven by CQR VtecTorqu claim pole for team CQR Skullcandy with a fantastic time of 1.27.879. It was a huge welcome return to Porsche at the front on the GT field with F4H Carrera driving the Porsche 997 GT3 RSR for team F4H Competition taking second, only a tenth behind.
However, with Q1 out the way Q2 and the 1 lap shoot out was up next. All drivers up and down the field had to get their 1 lap right and CQR Magic showed why the Jaguar XKR RSR, driven by team CQR Bulldogs, may be a threat this season taking pole ahead of SNR Andy in the Yo Sushi Racing Mercdes SLS AMG GT3. With the grid positions now set, the drivers throughout the six lobbys took off for what was described later as "Fantastic racing up and down the field".
CQR Magic managed to fend off F4H Carrera for race one victory while race two victory went to ATR Dan in the BMW Z4 GT3 for ATR Dynamics ahead of BG Beanz in the Vodafone British Gamers BMW M3 GT2.
Full results can be found here –
http://www.theonlineracingassociation.com/msa-gt-results.html
Don't forget there are two dropped rounds now so you still have chance to enter one of the closet and biggest championships available on Forza 4 now, and don't forget you still have the opportunity to win this fantastic prize -
A reminder of the prize for Season 9; we are proud to announce that GT Omega Racing continue to sponsor the TORA GT into Season 9! This season we don't have a discount to give away to the winner, but we have a full race rig to give away instead! That's right, the overall winner of Season 9 of the TORA GTs will be walking away with their own simulation cockpit courtesy of GT Omega Racing.
This prize is currently on offer to all competitors worldwide, however if the winner of the championship resides outside the UK and EU zones then we will discuss shipping details when the time comes. WWR Aero and CMGraphix have been hard at work putting together the new Spotters Guide together with your help for new features on the website and TORA TV.
TORA TV will return with rounds 3 & 4 watch this space.
BG Chucky 82 has been doing a fantastic job reporting the latest goings on in the TORA TCC Championship. Please keep an eye out for the latest edition to this blog for a full TCC report.
33 Drivers took to the latest TCC race at Nurburgring Short for meeting 11. With S2M Coblet and S2M Jono taking victories in race 1 and 2. A huge shout out to all drivers that have taken part in this fantastic series. If you want to help out with the final write up for the TCC race report please contact me.
Staff continue to work very hard behind the scenes. We have not been around as much this week due to holidays, but we can't wait to let you know what we have coming up. Its going to be huge! Just remember to keep your September weekends completely free!
This weekend we look forward to the 2 hour race @ Sebring which sees the start of the ISCC American leg all.
I look forward to –
Thats all for this week!
Racing is life, anything before or after is just waiting



TORA Race Number

: 47






Number of posts

: 15745


Location

: Solihull


Registration date

: 2008-08-16


Reputation

: 114




Similar topics
---
Permissions in this forum:
You
cannot
reply to topics in this forum