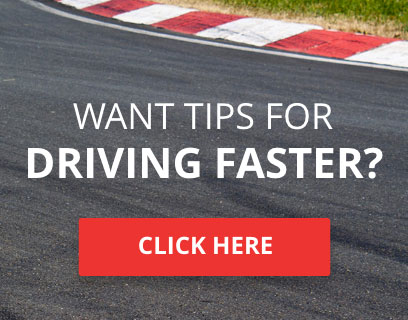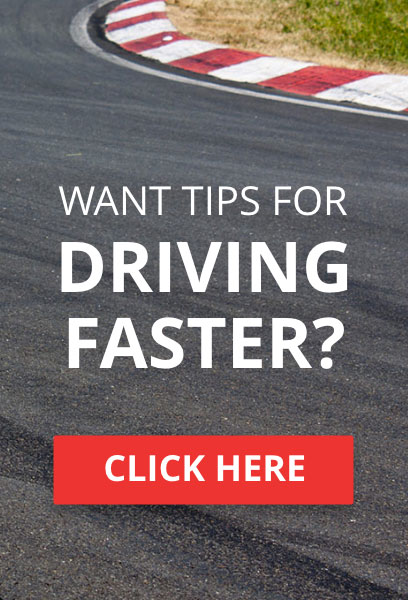 Sunday the 29th of July saw our biggest sports car race yet, the start of the MSA TORA International Sports Car Championship season 4; the American leg. 89 drivers across 4 classes entered for the season opener at the world famous Sebring International Raceway in sunny Florida, with a 2 hour enduro race ahead of them.
Qualifying began with a fantastic effort by season veteran CQR Senna, driving the #122 Acura ARX-01b who took pole position ahead of F4H Mikem driving the #50 Acura ARX-02a for team F4H Racing, ATR Dan took third position in P1 in the "old girl" the #7 Lola-Aston Martin B09/60 for the Aston Martin factory effort.
P2 made a welcome return with F4H Carrera taking pole in the #3 Acura ARX-01B for team F4H Motorsport P2, Porsche made an all but factory named effort with 2nd place in P2 going to the #277 Porsche RS Spyder driven by CQR VtecTorque for team NTR Clean Energy Racing, and Highmark9090 driving the #446 Lola Judd B09/80 took a fantastic 3rd position in P2 for team SRN Motorsports P2.
GTE saw V12 Nikrox in the #348 BMW M3 GT2 for team GT One Racing take pole position ahead of CQR Haburi in the #118 Porsche 911 GT3 RSR ahead of IRT TekQ in the #402 Lamborghini Gallardo L560-4 driving for Bismark Veteran Drivers Group.
The most recent class to be added to the MSA TORA International Sports Car Championship was that of GTC which saw a quite remarkable qualifying by Solo Flashbang in the #883 Porsche 911 GT3 Cup for Le Mans Rennsport MX who qualified ahead of 8 GTE drivers! Next up in GTC we saw Yansansan in the #440 BMW Z4 GTC driving for team SRN Motorsport GTC who had LMR KamikazZzee in the #276 Porsche 911 GT3 Cup for Le Mans Rennsport MX close behind.
82 drivers set their sights on the chequered flag and the sweet taste of a podium step but what lay before them was 2 hours of endure a taste of what sports car racing is all about traffic management.
With much drama and exhaustion, the chequered flag dropped to rain victory on the #112 P1 Acura ARX-01b with CQR Senna on-board who crossed the line ahead of fellow Acura driver F4H Mikem who had ATR Dan close behind.
P2 saw F4H Carrera finish ahead of CQR VtecTorque who had Selectiverogue taking the final step on the P2 Podium for M&M Racing in the #2 Lola B11/83-Nissan.
GTE saw CQR Haburi taking Porsche's welcome return to the top step of the GTE Podium ahead of IRT TekQ in the raging bull of the Lamborghini Gallardo LP560-4 who had the V8 of the BMW M3 GT2 driven by V12 Nikrox taking the final GTE podium step.
GTC saw Solo Flashbang show how to drive a technically slower car faster than a good majority of GTE cars; Flashbang took the top podium step in the Porsche 911 GT3 Cup with UK II Blackbird driving the MarcVDS Racing BMW Z4 GT3 followed closely by Manthey M&M Racing driver WWR Aero.
A huge thank you to all the drivers that took part, it was a fantastic race which had great battles up and down the field.
Don't forget Sunday the 5th of August sees TORA MSA GT Championship - Rounds 5 & 6 at Autodromo Internazionale del Mugello in Italy. There are two dropped rounds now so you still have chance to enter one of the closest and biggest championships available on Forza 4 now, and don't forget you still have the opportunity to win this fantastic prize -
A reminder of the prize for Season 9; we are proud to announce that GT Omega Racing continue to sponsor the TORA GT into Season 9! This season we don't have a discount to give away to the winner, but we have a full race rig to give away instead! That's right, the overall winner of Season 9 of the TORA GTs will be walking away with their own simulation cockpit courtesy of GT Omega Racing.
This prize is currently on offer to all competitors worldwide, however if the winner of the championship resides outside the UK and EU zones then we will discuss shipping details when the time comes. WWR Aero and CMGraphix have been hard at work putting together the new Spotters Guide together with your help for new features on the website and TORA TV.
TORA TV will return with Rounds 3 & 4 soon - watch this space.
We cannot wait to break some huge news we have for you, TORA staff are working so hard behind the scenes.
A number of TORA members have got back into the Battlefield. Please check out the DLC add-on trailers. There are a number of threads for PC and xbox gamers; let's see you on the battlefield –
Racing is life, anything before or after is just waiting



TORA Race Number

: 47






Number of posts

: 15745


Location

: Solihull


Registration date

: 2008-08-16


Reputation

: 114




Similar topics
---
Permissions in this forum:
You
cannot
reply to topics in this forum