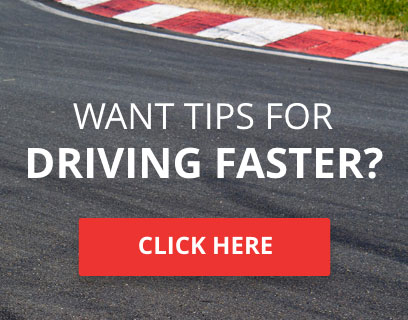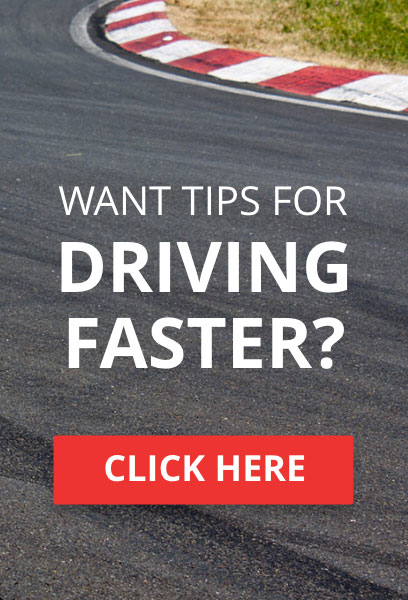 Hi my name is Chris

I joined following the advice of a friend ive raced online for a while,

We are looking for good quality competitive and most importantly clean racing,

Comming from another simracing website (racedepartment.com) where we have been trying to build a community ourselves, unfortunatly this hasnt worked out so weve looked high and low to find another community we can join thats busy. after seeing the numbers on here its something we really want to get involved with!

Any information on where to get started and how this all works would be much appreciated, i have looked at the sign up form for the GT Champ but it does look full so not sure if we are able to join.

Thanks Guys
Chris



TORA Race Number

: 35






Number of posts

: 1975


Location

: Leeds, England


Registration date

: 2012-08-02


Reputation

: 58



Welome to TORA!

Yes its a busy place, with lots of racing options, so I would say you found teh right place for competitive racing. As far as the GT entry list is, I'm not competing in that series, but know that it has seen a record high number of entries... I'll let someone more qualified let you know as to whether or not there is any room for more.
______________________
http://ax4x.forumotion.co.uk/
2012 MMTCC Sedan Championship 2016 VTCC TC250 US Championship



TORA Race Number

: 18






Number of posts

: 12905


Location

: The Land That Time Forgot


Registration date

: 2012-04-20


Reputation

: 222



Hey dude,
Best place to start is -
http://forums.theonlineracingassociation.com/t6938-welcome-to-tora
You should be able to find a number of privater entry's in the GT thread though we will be having a free up of teams after this weekends race due to non attendance by teams.
Our ISCC sports car racing has started and teams in p1, p2, gte and GTC are open.
We have some huge news regarding Britcar 24 hours to announce soon so you have joined at the right time


Racing is life, anything before or after is just waiting



TORA Race Number

: 47






Number of posts

: 15745


Location

: Solihull


Registration date

: 2008-08-16


Reputation

: 114






TORA Race Number

: 79


Number of posts

: 1964


Location

: Alberta, Canada


Registration date

: 2011-07-25


Reputation

: 34






TORA Race Number

: 446






Number of posts

: 1618


Location

: Orpington, Kent


Registration date

: 2012-02-22


Reputation

: 45



Thanks for the help guys




TORA Race Number

: 35






Number of posts

: 1975


Location

: Leeds, England


Registration date

: 2012-08-02


Reputation

: 58




---
Permissions in this forum:
You
cannot
reply to topics in this forum