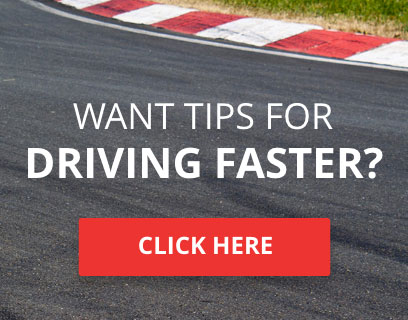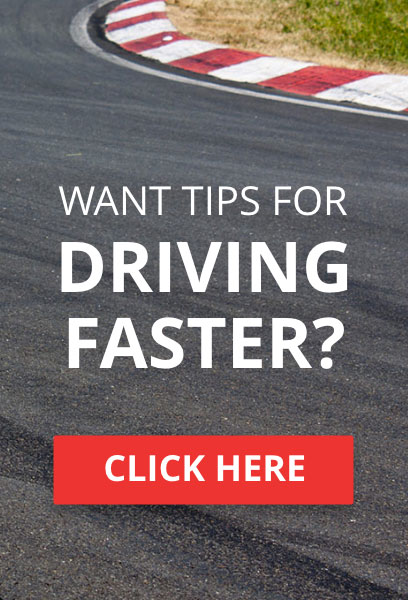 Racing is life, anything before or after is just waiting



TORA Race Number

: 47






Number of posts

: 15745


Location

: Solihull


Registration date

: 2008-08-16


Reputation

: 114



That makes for some interesting reading but what is more important is looking at the numbers behind the words.
Moto GP and F1 are worldwide championships and are presented as the pinnacle of the 2 and 4 wheeled motorsport world respectively. The number of nationalities represented within them is far reaching, from Brazil to India, the USA to Czech Republic and Japan to Italy and this is backed up by the viewer figures and money tied up with sponsorship.
It is the numbers that will ultimately dictate whether or not something is a success because numbers make the world go round. Adverts are placed on commercial television, those adverts have targets for viewership. The higher the number of viewers, the higher the advertisment cost and the more revenue the channel has to put back into programming.
For example, 3 rounds of the British GT championship were/are on the same weekends as F1 races this year. Of those 3 F1 rounds, 2 are highlights on the BBC and 1 is full race coverage. Considering that the 2 series will have an amount of common viewership; F1 will more than likely take viewing priority, especially on a service such as Sky that is being paid for, thereby reducing the viewer numbers for potential British GT coverage.
It would be interesting to see a viewer numbers breakdown of the full ITV4 BTCC program, I wonder how many come and go for certain series and what the constant baseline is who watch the entire program. Those numbers could help to either make or break the case for another series having its own programming.
However, rather than placing all the owness on the fans, the series' orgainisers also have to look at what they can do too.
Look at how ALMS, along with other championships like FIA GT3, FIA GT1, Blancpain Endurance Series and other annual events such as the Nurburgring 24hrs have all made themselves accessible by offering a streaming service for those who want to watch live. What this undoubtably does is provide those all important viewership numbers that help to attract sponsors, teams and the programming money from highlights packages to keep the series going.
As much as I would love to see good quality motorsport on TV every weekend, the reality is that in order for that to happen it needs to be matched with marketing sense from the business side of things.
At the end of the day, those who want to watch racing will actively seek it out in whatever way possible.
Long post I know


---
Permissions in this forum:
You
cannot
reply to topics in this forum