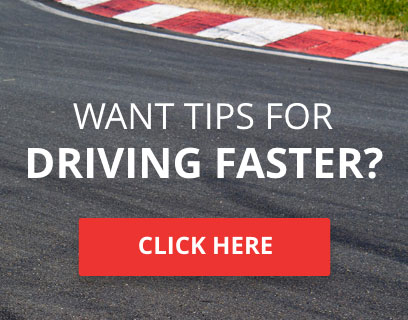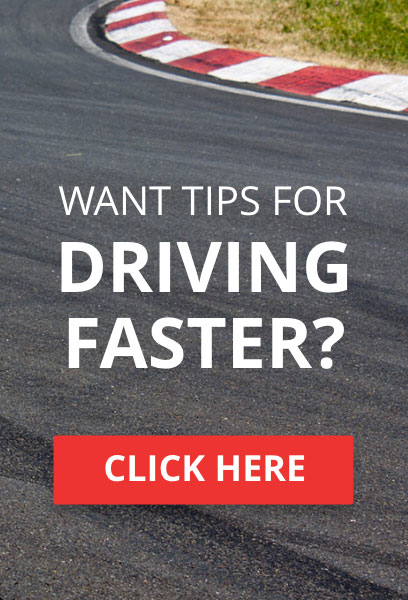 After the success of Team a1x Racing in the TORA 24 Hours of Le Mans, the racing part of the club has been looking into ways to improve the corporation between the race team members and how cars are shared. This to improve the results in the different racing series we are entering. At our old team base we had some problems organising these items and talks began to start something of our own.
From these talks a new Club has emerged called:
"Clean Racers Association" or "Team CRA" for short. [1CRA]
Team CRA will be racing in the TORA GT championship driving the BMW M3 GT2 with a sponsor change from Shell V-power to JTEKT KOYO. These liveries could have been seen at Mugello for the first time and will be on our car for the rest of the season.
A big THANK YOU goes out to Bluereaper from [APEX] for making this paint for us!!! We are very proud to race with a APEX Designed car.
Also we will go back to the endurance racing with the TORA Britcar 24 Hours of Silverstone on the way, rumours are that multiple CRA teams will be entering different classes during this event, but all will be revealed at the sign ups coming 20th of August at 8pm BST....
With the deal with JTEKT KOYO, Team CRA has been granted first choice on bearings and with the help of the European Bearing Technical Centre in The Netherlands an R&D program has started to further improve the performance of all bearing parts with the focus on reducing the rolling friction to a minimum. JTEKT KOYO engineers are giving full support and will be present at testing sessions and at race day to future improve the lap times.
Shell V-power will of course continue to support and sponsor Team CRA in other events and will be supplying the quality racing fuels and lubricants to Team CRA.
One other item:
A quote from the "Vodafone British Gamers GT Season 9 BMW M3 Unveiling"
"BMW came on board a while ago, with the BG contract team securing factory team status where it is written into the contract that any new parts developed will remain exclusive to Vodafone BG for three races minimum.
F4H NFS Racing and a1x Racing, the other teams using the BMW M3 GT2 in TORA's GT Series this season, are said to be furious with this news and are seeking legal advice. BG's in-house lawyers are confident that the contract is watertight."
Although Vodafone British Gamers are second in the current team standings rumours begun to surface that BMW was not happy with the fact that they failed to show up with 4 cars at all 3 races. After a meeting with Jens Marquardt, Head of BMW's Racing Department it became clear that from now on F4H and Team CRA will receive the same parts as Vodafone BG.
That's all for now, Stay tuned for future info about Team CRA.
This should not be taken to serious.....



TORA Race Number

: 46






Number of posts

: 581


Location

: Secret


Registration date

: 2012-05-22


Reputation

: 27




I have heard that Team CRA Koyo will get special parts from BMW for the coming GT race at the Nurburgring because it is homeground of tsa foot......

---
Permissions in this forum:
You
cannot
reply to topics in this forum