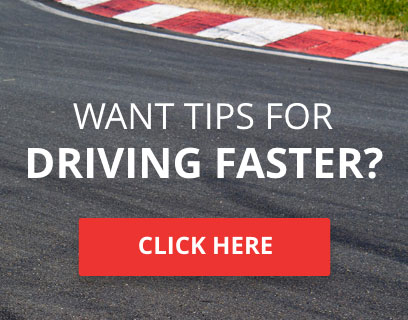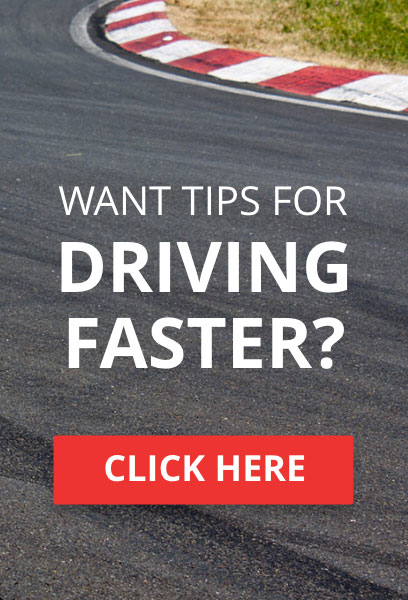 Gamertag - Ghostly Messiah
Age - 19
Country - England
Experience - (I know its not cars but) I have raced motorbikes on and off-road for the last 4 years... but been out for the last month or so with a broken shoulder XD and occasionally race go-karts when funds allow it.
Virtually i have raced forza 3 and 4.. what other racing games do you really need

Interests - My main interest in life is Snowboarding, i am an Instructor and spent all my time off work between Biking and Boarding
Expectations - I would love to take part in the MSA TORA GT Championship or the MSA TORA touring car championship
How did you hear about TORA? -Racing on line on Forza, another member (Bli33ard) after some great races sent me the link and told me to check it out
Cheers for reading and hopefully race you all soon

Peace, J.



TORA Race Number

: 369


Number of posts

: 6


Location

: England


Registration date

: 2012-08-20


Reputation

: 0



HEY YOU JOINED!

Welcome dude, I'm sure you'll love it here. The community is top notch and has something for everyone!

If you want to join in the GT championship I think you can join as a privateer, just choose an available car (as some have been snapped up already) and join in on the next one!



TORA Race Number

: 740


Number of posts

: 2026


Location

: Enfield, London, UK


Registration date

: 2011-12-04


Reputation

: 34



Hey dude,
Welcome to TORA any questions please ask

Racing is life, anything before or after is just waiting



TORA Race Number

: 47






Number of posts

: 15745


Location

: Solihull


Registration date

: 2008-08-16


Reputation

: 114



Sounds like an idea, still gettin to grips with where things are on here, but ill go see whats left to race in then




TORA Race Number

: 369


Number of posts

: 6


Location

: England


Registration date

: 2012-08-20


Reputation

: 0



Welcome to TORA




TORA Race Number

: 20






Number of posts

: 13794


Location

: Falkirk, Scotland


Registration date

: 2008-08-18


Reputation

: 186






TORA Race Number

: 79


Number of posts

: 1964


Location

: Alberta, Canada


Registration date

: 2011-07-25


Reputation

: 34




---
Permissions in this forum:
You
cannot
reply to topics in this forum