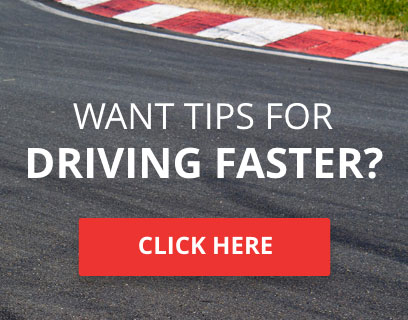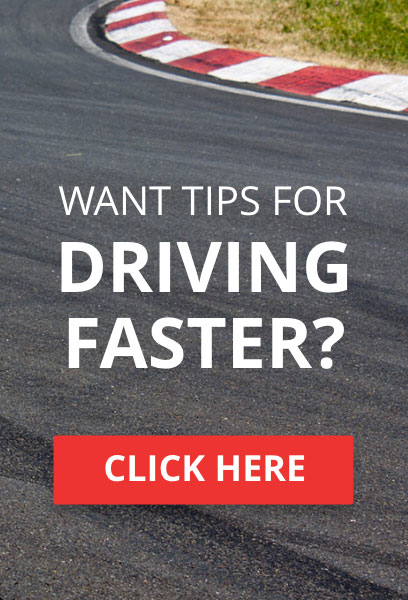 Team CRA Red Bull Takes 3rd TORA Britcar 24hr
After a 24hr long battle our 3 teammembers MoDaFaYa, CRA DrunkenBoy and utightgit took a podium in the Clubman Class finishing 3rd.
Keeping the car out of trouble and on the track the MoDaFaYa tuned Ford Sierra performed flawlessly and had the speed to take the battle to the CQR teams. Only to be hold back by CRA DrunkenBoy as we where unable to keep him completely sober for the duration of the race. Strengthen by this result he will now seek help to overcome his drinking problem and maybe in the future he will be known as CRA Soberboy…
MoDaFaYa, CRA DrunkenBoy and utightgit
In the Production GT, Team CRA KOYO had to overcome a major set back as in our 3rd stint the Porsche Cayman R came to a complete stop due to electrical problems but luckily CRA Adder was able to push the car back in the pits. Our pit crew could sort out the problems and in the 4th stint we where back on track but with 168 miles missing the hunt for a podium was over. In the end we took 6th place in the PGT class
Morphader NL, CRA adder, tsaFooT and Racert46
In the TORA GT class we had our Team CRA Shell V-Power Jaguar hunting for medals and it run perfectly taking 7th overall. We had a problem with a driver quitting just before the race and found Tango Wh1skey as last minute replacement. Our thanks go to him and we welcome him to our club.
GAZ POT 71 FOOKPIG Tango Wh1skey and LosingShark
We from Team CRA want to THANK EVERYONE that made this event possible. TORA and fellow competitors we had a great time and are looking forward to racing with you guys in the next endurance race.
Well done to F4H Black Sheep racing for the overall win and to HR Turner Motorsports #9 and CQR Ignominy for the class wins
I want to take this time to thank all my team members for there effort and time.
A Special Thank You goes out to our painter and team leader Morphader NL, you did a great job getting the cars looking like they did and sorting out the driver line up for the different teams even with the last minute changes.
To our inhouse tuning department: MoDaFaYa, CRA Adder and tsaFooT I want to say that your work on the cars was perfect as always and with MoDaFaYa we found a great addition to our tuning team! I expect great things to be coming in the future…..
Last edited by Racert46 on Mon 17 Sep 2012 - 14:27; edited 1 time in total



TORA Race Number

: 46






Number of posts

: 581


Location

: Secret


Registration date

: 2012-05-22


Reputation

: 27



Great write-up. I think the mentioned electrical problems of the Porsche likely were late effects of an accident at begin of the 2nd stint, as a BMW M3 GTR was running into the back of the Cayman while braking at the end of Hangar Straight.

---
Permissions in this forum:
You
cannot
reply to topics in this forum