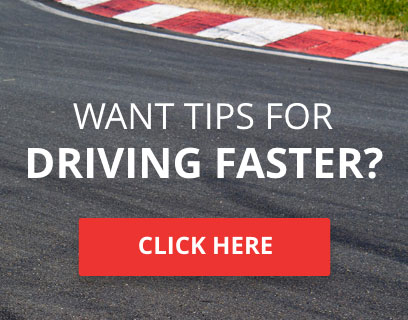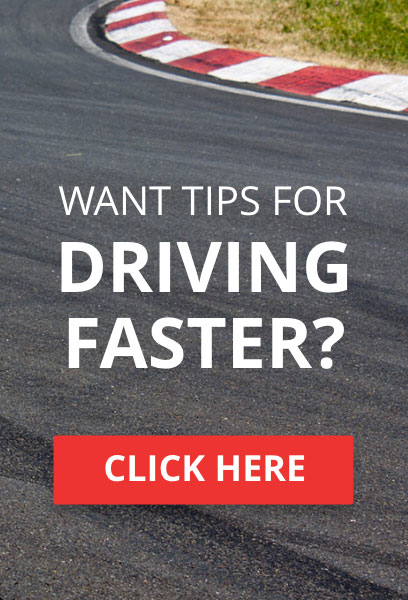 We are just about to start a new series over on XPLR, and have scheduled it to try and avoid conflict (too much) with TORA events.
This competition is an open build, with PI handicap for quicker drivers so hopefully the competition will be very close!!
For more information please visit our forum.
http://xboxproleagueracing.forumotion.co.uk/c12-the-xplr-open-season-1
Last edited by AndyT306 on Sun 21 Oct 2012 - 16:07; edited 1 time in total



TORA Race Number

: 681






Number of posts

: 397


Location

: UK


Registration date

: 2012-06-08


Reputation

: 7



This is my baby, ive had this comp idea floating around in my head for a long long time and i cant wait for if to get going.
Ive always liked open build comps, but this one is restricted. Engine parts (apart from the flywheel) are set. So its all about weight , grip and tuning of course. The pi handicap system is therefore more of a weight handicap and will stop people being able to whiz past on the straights.
The handicap as well as docking pi from the faster guys also awards extra pi to the slower. So it will close the field in from the bottom as well as the top.
Would be great to see some new faces in this comp as i think its going to be a gooden




Number of posts

: 1


Registration date

: 2012-08-18


Reputation

: 0



opening round is this saturday, still plenty of time to sign up




TORA Race Number

: 681






Number of posts

: 397


Location

: UK


Registration date

: 2012-06-08


Reputation

: 7




---
Permissions in this forum:
You
cannot
reply to topics in this forum