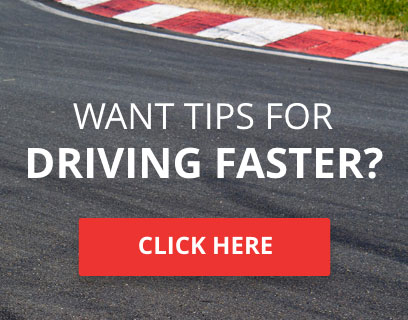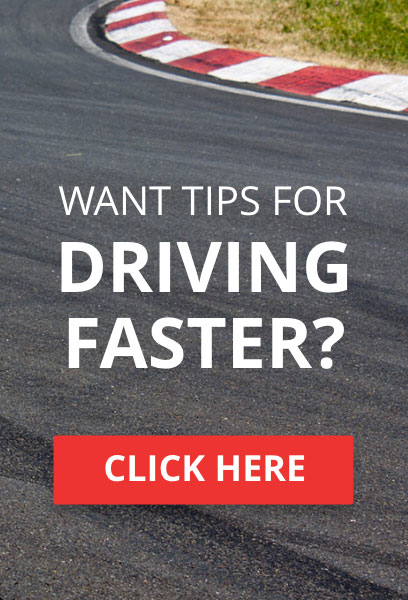 THEN LOOK NO FURTHER!
COME JOIN THE TEAM IN WHICH CEO OF SRT MOTORSPORTS, RALPH GILLES, SAID HE LOVES THE LIVERY!! (no joke)
If you are new to TORA and want to drive in TORA's GT Championship, but lack support, or just even want something temporary, Serpent Racing has got an oppertunity for you!
I am not necessarily looking for any long-term commitments here, just something for the rest of the season, so if you want to join GTS9 but want to be a part of a team, drop mopar4t4 a PM here on the TORA forums, drop mopar4t4 a FR on XBL.
Each of the 4 Drivers will recieve a livery, as well as the same tunes from the Serpent Racing team of mopar4t4, WCM Outlaw, AdamWatson99 and CD 195.
*note*: We are using the #93 SRT Viper GTS-R
In early testing the car is looking to be one of the top cars in the coming rounds, especially Laguna Seca and Nuerburgring Nordschleife.
please visit this link to learn more!
http://forums.theonlineracingassociation.com/t8605-serpent-racing-looking-to-enter-a-2nd-team-in-tora-gt-s9







Number of posts

: 3649


Location

: Toronto, Canada


Registration date

: 2012-06-21


Reputation

: 83



Anybody who's looking to join a series as part of a team should really think about joining this team, you can't go wrong for your first drive here that's for sure.



TORA Race Number

: 57






Number of posts

: 2661


Location

: Birmingham, England


Registration date

: 2012-02-22


Reputation

: 77



All well & good but a few people may not have the DLC. I would join but don't have the DLC








Number of posts

: 3117


Location

: Leeds/Newcastle


Registration date

: 2011-05-30


Reputation

: 107










Number of posts

: 3649


Location

: Toronto, Canada


Registration date

: 2012-06-21


Reputation

: 83




---
Permissions in this forum:
You
cannot
reply to topics in this forum