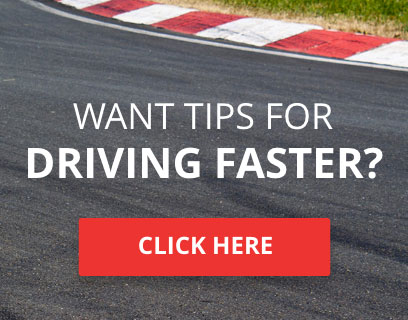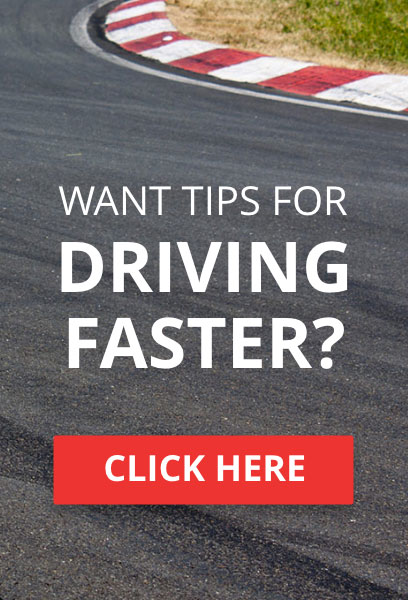 Originally this post wasn't actually going to feature much news, as it was more of an explanation as to why many of the Staff have been so quiet since the crazy weeks of Britcar and Eurogamer, but we actually do have some news!
First off, I would just like to personally thank everyone why came to see us at Britcar, who visited us in London for Eurogamer and who took part in the third TORA Endurance Race and our Silverstone 24 Hours. It was an incredible month, as as you will see below it has left us with a lot to think about.
Whilst attending Britcar we invited John Brown from Ready Up to come see us and get involved within the garage. Last year John interviewed us when we were not in the same position as we are in just now, and we discussed the pipe dreams of where we would like to be. John had great faith in us and below you can visit Ready Up to read his article covering the weekend, and his blog video In Game which discusses 'What is Real?' and uses TORA as an example. It was a very humbling video for us, and has impressed many people within our community and has made everyone think about what it means to race at TORA.
Read the article here >
http://ready-up.net/features/tora-forza-and-britcar-24-hours/
Since October we have had our Junior Touring Car Championship which was designed by community member PLOW tubbi. These cars have been pretty spec built and with limited tuning options and has seen the return of the tin top action that was seen in the TCC Season 6. Congratulations to our latest Champion Defconluke who took the title over FranchittiFan and CRA Morphader. CRA Koyo took their maiden Team Championship win as well, and with the positive noises we have heard about this season expect to see some more spec racing in 2013 and a return of the TCC for Season 7.
The GTs and ISCC are continuing on, with TPR B0x continuing to lead over CQR VtecTorquE. CQR Bulldogs still leads the Teams Championship over sister team CQR Skullcandy. In ISCC America ATR Dan leads P1 with F4H Carrera in front in P2, ME Claim leading GTE and BG Wumba taking the lead in GTC. The seasons are both coming to a close over the next few months, so make sure not to miss out on the end of two incredible seasons.
The TORA TEC comes to a close on December 8th with the 8 Hours of Nurburgring. The TORA VLN is a 4 Hour Endurance for teams of up to two which will take place on November the 17th, and this will be the official test for our Nurb8 car list. Those who are expecting to see the rules and regs up for the Nurb8 will have to wait until the week after the VLN on the 17th for official details and signs ups to open. There will be more news to come about the TEC soon as we lead up to the final race in the final month of 2012.
As a note to everyone, as I mentioned at the start of this the Staff have been quite busy with our real lives outside of TORA and as such we have been pretty off the radar as of late. We are very thankful that everyone has continued to race with us and has made our races continue to be a success. TORA TV and TORA Radio are on hiatus until 2013 as we simply don't have the capacity to create these. It's unfortunate, as these have been very well received within the community, but we will be looking to do a live Radio podcast and continue our Live TORA TV for the final TEC race at Nurburgring. The Staff are looking to 2013 in full force so don't worry that we won't be ready for the seasons to kick off at the start of the year, and we think 2013 is going to be even better (and busier!) than 2012.
Thanks for reading.



TORA Race Number

: 20






Number of posts

: 13797


Location

: Falkirk, Scotland


Registration date

: 2008-08-18


Reputation

: 186




Similar topics
cheers all,

Sorry we have not been about as much as we wanted real life since September has been very busy for most of us, we are working very hard and want to keep the community you who are reading this at the heart of what we are doing

---
Permissions in this forum:
You
cannot
reply to topics in this forum