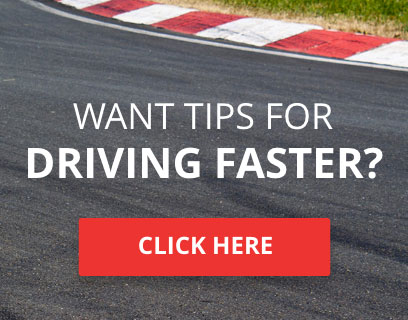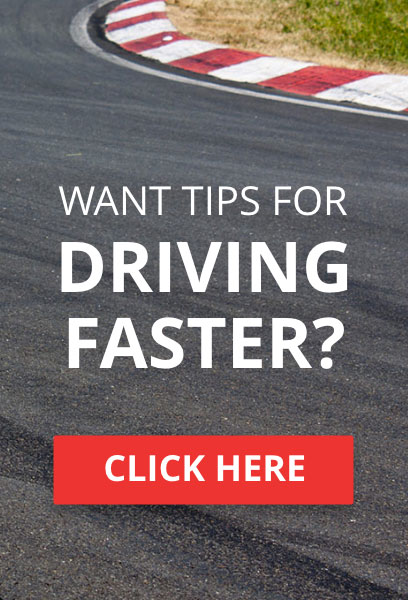 Selectiverogue catches up with TORA driver IRT Trash -
Gamertag
– IRT Trash
TORA Join Date
– March 2012
Current TORA role (i.e. driver, team owner, steward etc)
- Driver, freelance tuner and Race steward
Current Team(s) you drive for
– M&M racing in the TEC
Current series you have entered
- TASCAR , SuperGT
Current favourite TORA series or event
– TORA GT is the top of my list but due to real life commitments I can't enter but its always great to see the build up and aftermath of each race.
Favourite car driven during a TORA event or series
– Without doubt the best car was the M&M racing Lamborghini that was used for the Britcar 24, many hours was spent tuning this car and I like to think it was time well spent.
Favourite livery on any TORA sanctioned car
- I don't know, I've seen many fantastic paints in my time here but a personal favourite is the Jaguar of CQR that can be seen in the TORA GT series. Don't ask why, it just looks classy.
Can you describe any great races you have had during the 2012 season (pick 1 or 2 moments you can recall) and describe what makes the racing great
– I've too many good memories of close racing here, no matter who or when I always end up in a good battle and I hope anyone that races me thinks the same. One stand out moment for me was watching TORA live Britcar 24, seeing my team mates Andy, Richy and Ian hauling some serious butt while i just sat at the monitor itching to get behind the wheel, i ended up awake for 36 hours that weekend tweeking the lambo prior to race then watching all the stints i wasn't driving in, haha.
What sets TORA apart from other series
– I've been apart of the Forza community for a few years now and I've met some awesome guys and gals on my travels through several so called community racing leagues but for some reason i have never felt a sense of welcome until i came here (thanks AngelKristensen). For me TORA has no ego or control freaks it just is what it is and to me its a community of like minded guys that are all here for the same thing and that's our love of Forza and motorsport .
Does TORA feel like you are taking place at a real world series
– I've been to quite a few real race events and yeah TORA does have that feel of real racing well i like to think so anyway. It may be virtual but we still put in time preparing our cars prior to each event, we qualify, we race and every now and then we all feel anger and joy by our on track antics.
What can be done to improve TORA
– I personally have no ideas to improve things here, it's best to just let TORA evolve and see where it leads us.
Any closing comments to the community
-Wow, so many people to thank i cant get around to them all, TORA staff stewards and race marshals, I salute you all the hard work you do on and off site. It's a step above the call of duty, and I hope everyone here knows that you do it for the community and not yourself. The community, you too are awesome, no egos, no crying lets keep it that way! Wink
peace Trash.
Huge thanks to Trash if you would like to be a featured driver please let me know.
Racing is life, anything before or after is just waiting



TORA Race Number

: 47






Number of posts

: 15745


Location

: Solihull


Registration date

: 2008-08-16


Reputation

: 114



Well said Trash, agree completely besides the best car driven and best battle as I wasn't a part of them, but great read, can't wait for some more

---
Permissions in this forum:
You
cannot
reply to topics in this forum