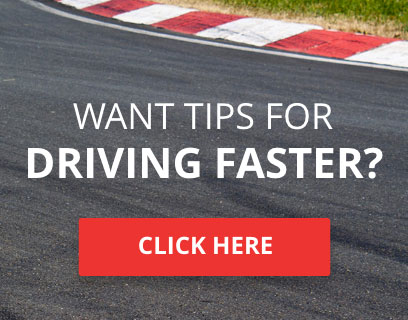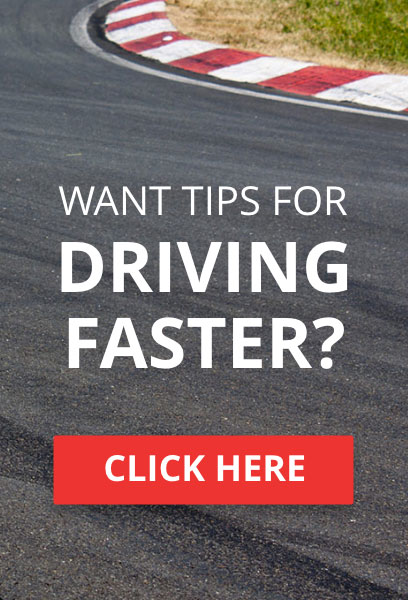 Selectiverogue catches up with TORA driver F4H Carrera -
Gamertag
– F4H Carrera
TORA Join Date
– 2011-01-11 (It seems I like 1's!)
Current TORA role (i.e. driver, team owner, steward etc)
- I'm generally just driving really, oh and supplying lots of vinyls at a snails pace!
Current Team(s) you drive for
– F4H Motorsport
Current Series you have entered
- ISCC - GT class in a Jag and P2 in an Acura ARX-01b, GT series in an Aston DBS and more recently in a Porsche GT3 RSR
Current Favourite TORA series or event
– Any of the endurance series with stints being driven by different drivers. They just feel special compared to normal weekly events, probably due to the amount of team work that goes on behind the scenes and obviously in the race itself.
Favourite Car Driven During a TORA event or series
– Probably one which hasn't quite taken place in the VLN series - the Porsche Cup car, my favourite car in the game and getting to drive it on my favourite track (the Nurburgring) is a bonus!
Favourite livery on any TORA sanctioned car
- Can't say really, though I have a love for replica paints, so that covers quite a few!
What sets TORA apart from other series/Does TORA feel like you are taking place @ a real world series (I've combined these!)
– I've raced, and still race in various places. What makes TORA stand out is the replays with commentary after the GT races, even now after watching numerous replays I still enjoy watching the races back going "Ooh look there's me!" it's just something that remains novel to me but really enhances racing here! It's things like that this that DOES make it seem like a real world race series, real world race series have replays and so do we. It's just great. Adding to this the live streaming of the endurance events is what seems the most realistic, but not only that they also seem so much more exciting that I just can't peel myself away from the screen!
What can be done to improve TORA –
Free bags of Haribo! Seriously though, I can't think of anything
Any closing comments to the community
- Seriously, send me Haribo.
Great job guys!
Racing is life, anything before or after is just waiting



TORA Race Number

: 47






Number of posts

: 15745


Location

: Solihull


Registration date

: 2008-08-16


Reputation

: 114




Similar topics
Oh damn, well I was partly watching the vln qualifying and listening to music at the same time so it's the fault of multi tasking, oh and my inability to proof read!

Tangfastics also. Good choice Beanz!

---
Permissions in this forum:
You
cannot
reply to topics in this forum